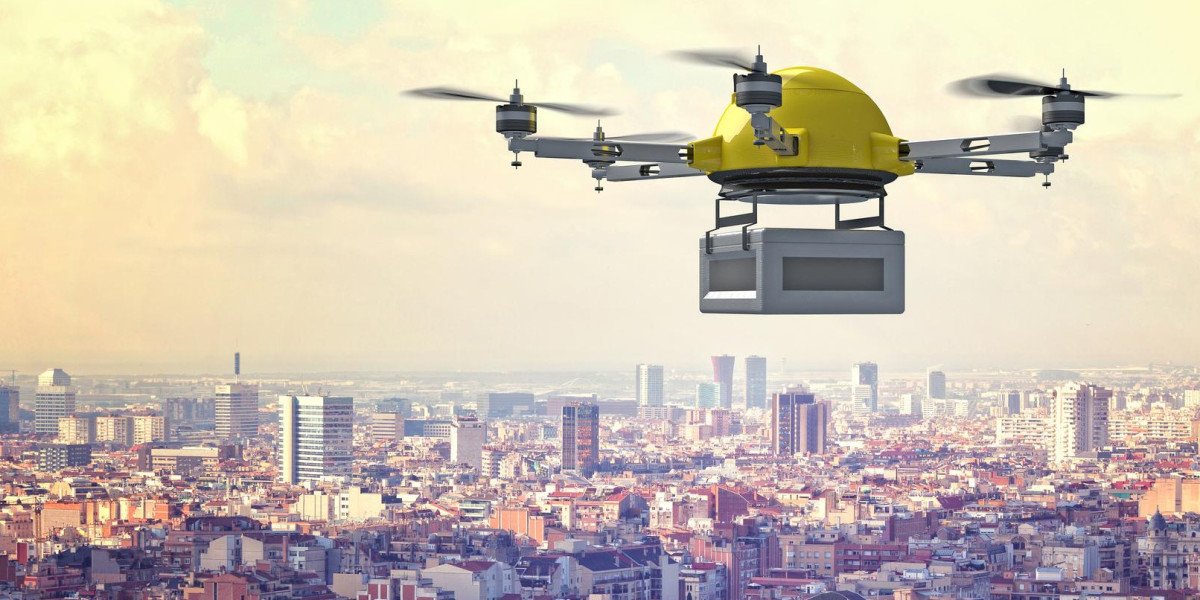 Blockchain technology will play a critical role in mass automation.
A vast portion of commercial activities involve a constant transfer of value, and people are employed to make sure these value transfers are properly transferred. We are in the phase of the digital era where mass automation is inevitable, but a key challenge remains: value transfer within machines.
The development of precise, powerful sensors has led to breakthroughs in IoT technology. Meanwhile, the vast portion of data being generated daily is enabling rapid machine learning. Machines are not swift at building patterns and so need large volumes of data to acquire precision in algorithms—this barrier is now easily tackled.
IoT sensors can now allow automated machines to truly function autonomously, and the blockchain can make sure the interactions are value-based.
Importance of Blockchain-Based IoT Applications
Any autonomous machine cannot be truly autonomous if people need to manage the fund transfers attached to the value-added work the machine does. Thus, the interactions of autonomous drones can greatly benefit from applications that are built on the blockchain.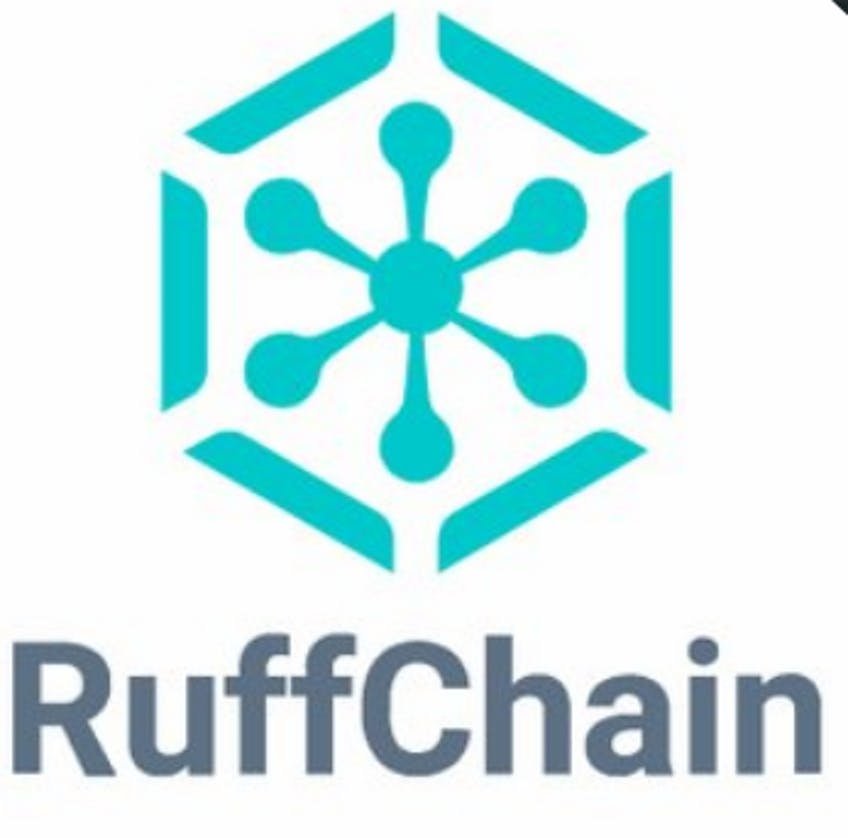 Ruff Chain is providing the ability to create applications for IoT devices, and Ruff's inherent blockchain traits enable transactional throughput. This makes it possible for smart contracts to be a critical and readily available component of technology's automated future.
While the IoT sensors and AI technology will guide autonomous machines to process the data throughput needed to manage work, blockchain technology will ensure that data remains safe and smart contracts will manage the proper flow of payments; certainly, blockchain itself will provide the secure channel for the payment flow.
A vivid example of this would be in the agriculture market.
Automated drones themselves will be able to manage the crop growth and harvest. In case additional drones from a third party provider would be needed to fulfill side-solutions, a farm's own machines would be able to process the payment through applications built on Ruff Chain.
Moreover, once the harvest is ready for delivery, automated logistics drone could collect the harvest from the farm's autonomous machines. The logistics drones could then go on to deliver to the harvest to various locations. Throughout the process, smart contracts would ensure payments are rightfully processed on the blockchain.
Blockchain technology is going to be an integral part of the automated future, and Ruff Chain is taking a strategic approach towards making the blockchain that can facilitate the transactional needs of autonomous machines.
Essential Links
Website: 
https://ruffchain.com/
💡 Whitepaper: 
https://github.com/RuffNotes/RuffChain/blob/master/WhitePaper.md
👨 ANN Thread: 
https://bitcointalk.org/index.php?topic=4613705.0
💻 Telegram: 
https://t.me/ruffchain


Connect with me:
https://bitcointalk.org/index.php?action=profile;u=1700741;sa=summary
My Portfolio Tracker