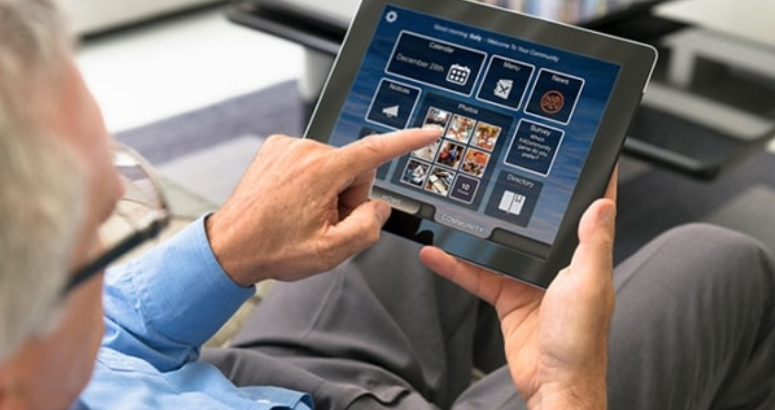 Ruff Chain is a blockchain for the Internet of Things. It not only allows for the transactional facility within IoT devices, but also provides the infrastructure to easily develop applications for IoT devices.
Read on to learn about its value offering.
Ruff Chain VRIO Analysis
VRIO analysis gives a crisp and tight snapshot of the value additives of a project and its ability to sustain those value additives.


Ruff Chain's value offering is cored around what the first and second generation blockchains have provided, only this time the benefits are for IoT.
Bitcoin, as the first generation blockchain provided a network for transactional throughput in a decentralized environment. Ethereum, as the second generation blockchain, laid the ground for smart contracts. Both developments have had an incredible impact but at their core, these blockchains are meant for human interactions.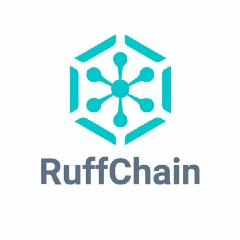 The internet of things is equally important, and Ruff Chain recognizes this. Thus, it carries the benefits fo the most prominent blockchains to the IoT. Ruff Chain's primary value offerings are to provide IoT developers with the best the blockchain space has to offer. Ruff Chain will provide the transactional network for IoT devices and will allow the developers to utilize smart contracts and the transactional ability of devices to develop IoT applications.

There are some existing blockchains that focus on IoT technology, but the fact remains that the vast portion of existing blockchains focus on individual or corporate interactions on the web.
We are entering a stage in the digital era where the IoT market is facing a rapid growth. Additionally, as AI advances enough, the value of communication channels among devices may outvalue the communication channels among humans. Thus, there's a severe shortage in blockchains—and projects in general—that focus on the internet of things.

The blockchain space is plagued with imitators but luckily these individuals/teams are usually not able to imitate much beyond the base functionalities of a blockchain: transactional throughput.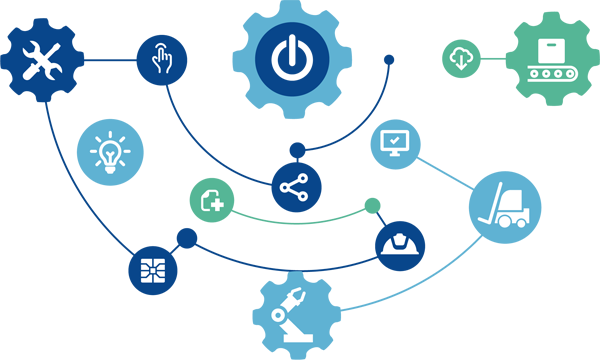 Ruff Chain's competitive strength comes from its ability to build developer interest by making it incredibly easy to develop applications that utilize its technology. A platform for IoT devices isn't much if it cannot attract rapid interest of people who want to utilize the underlying technology. Thus, it's important to note that Ruff Chain isn't just a network for transactional throughput, rather, it's a blockchain designed for developing the applications for IoT devices.
This staunch differentiation from a base functionality blockchain makes Ruff Chain incredibly difficult to imitate.

Unlike a typical analysis of a blockchain project, Ruff chain is far past its ICO and the technology has been delivered. This is a testament to tis organizational ability; the team stands ready to take on future challenges and to beat the road map deadlines.
Wrap-Up: Ruff Chain provides the leading blockchains best facilities—secure transactions and applicational support—to the internet of things. Given the potential value of IoT in the years to comes, there's a severe shortage of blockchains that target this sector. Ruff Chain is one of the pioneering players targeting IoT sector with blockchain technology, only, Ruff tends to focus a lot more attracting developer interest than its peers.
Essential Links
Website: 
https://ruffchain.com/
💡 Whitepaper: 
https://github.com/RuffNotes/RuffChain/blob/master/WhitePaper.md
👨 ANN Thread: 
https://bitcointalk.org/index.php?topic=4613705.0
💻 Telegram: 
https://t.me/ruffchain


Connect with me:
https://bitcointalk.org/index.php?action=profile;u=1700741;sa=summary
My Portfolio Tracker