Blockchain and IoT are arguably the two most important technologies of the future.
Given the value offering blockchain and IoT provide, both start-ups and established enterprises are trying to derive some utility from them—of course, some are hoping to be the pioneers driving these technologies forward. In the past few years, a few ambitious projects have attempted to twine the projects as the value additive is clear.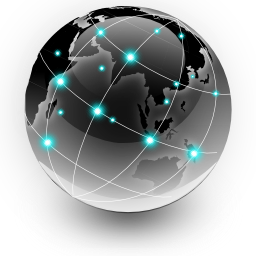 The blockchain enables value-based interactions; as the internet of things can enable valuable interactions among devices, the blockchain can provide an easy medium for the transactions that may accompany value-based transaction among devices.
While the core pursuit of projects that aim to twine blockchain and IoT is both novel and brilliant, most of them are headed towards a direction in which their infrastructure may be able to support value-based transactions between devices, but may face little adoption.
In fact, trouble with adoption is a common problem faced by many blockchain projects; the cause of this is that mere focus on the value addition of a technology is not enough. In today's world, convenience holds a premium price and it can make or break a project.
Aim for Adoption
Projects that aim to be the infrastructure for the future of IoT advancement must be developer-friendly. A new blockchain project that aims to twine blockchain and IoT isn't aiming for just powerful technological development, but also for adoption.
RuffChain is an open source blockchain that aims to facilitate the widescale development of IoT applications.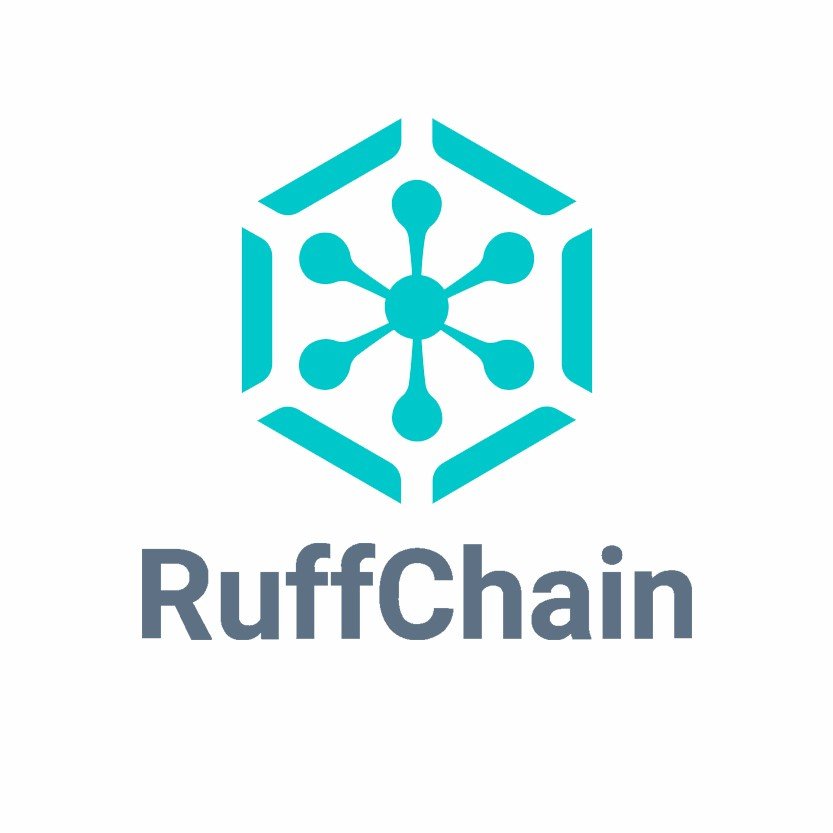 While the IoT market is expected to blast past the $2 trillion mark within the next decade, the vast portion of that figure will be allotted to major electronic devices like laptops and smartphones.
However, the internet of things is capable of accomplishing much more than that. Through some of its content, RuffChain asserts that proper utilization of IoT technology can help us seamlessly integrate countless numbers of conveniences into our daily life.
However, to reach the optimal level of IoT utilization, developers need to be able to develop IoT applications with greater ease.
RuffChain has developed an intuitive solution to this. Naturally, a platform that aims to target the IoT sector has an audience of developers. Thus, RuffChain has made it possible to develop IoT applications through a coding language familiar to (most) developers: JavaScript. The fact that RuffChain is also an open source architecture only further smooths the on-boarding of developer interest.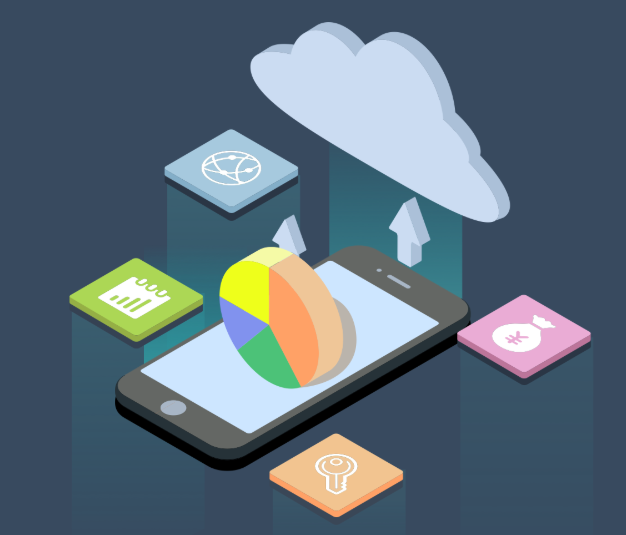 Both blockchain and IoT technology are still novel provisions, the interconnected utility of the two is cutting-edge. Thus, in order to enhance the development of applications that integrate the two technologies, it is imperative to facilitate developers.
RuffChain provides an open, developer-friendly platform for IoT application development, and this is the foundational step towards building a world where IoT interactions seamlessly fit into our daily lives through the aid of countless applications.
Essential Links
Website: 
https://ruffchain.com/
💡 Whitepaper: 
https://github.com/RuffNotes/RuffChain/blob/master/WhitePaper.md
👨 ANN Thread: 
https://bitcointalk.org/index.php?topic=4613705.0
💻 Telegram: 
https://t.me/ruffchain


Connect with me:
https://bitcointalk.org/index.php?action=profile;u=1700741;sa=summary
My Portfolio Tracker