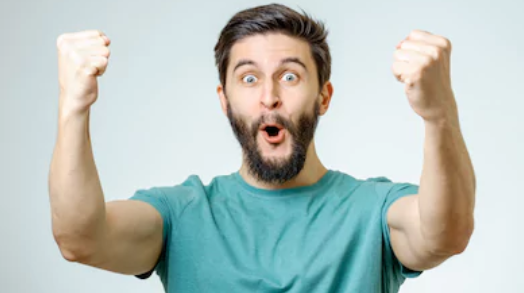 Utilizing cryptocurrencies in real life can be quite challenging.
This time last year, the cryptocurrency market was in a frenzy powered by a historic bull run. The cause of cryptocurrency's spectacular rise last year is primarily associated to an exponential growth in userbase.
2018 has been different.
Most of this year has been marred by price slumps in even the most established cryptocurrencies. Many analysts have concluded that the current state of the market can be associated to a single factor: lack of new adoption. Last year, cryptocurrencies were extending their penetration into the early adopter demographic; now the vast portion of the world's early adopters are already on-board. Cryptocurrencies must now take on the mass market.
The Challenge
The vast portion of the market does not proactively seek new developments; rather, most people adopt new technology only once they perceive immediate utility from it. At present, cryptocurrencies cannot be spent for most day-to-day needs and thus the average consumer does not see the need to enter the Crypto market.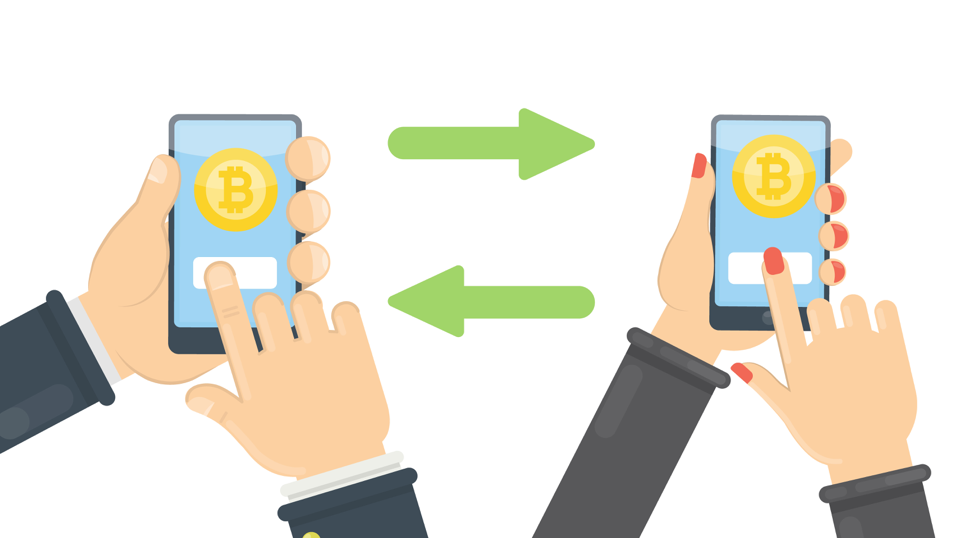 To ignite the wave of Crypto adoption amongst the masses, it is imperative that cryptocurrencies become spendable. The problem, however, is that volatility is one of the most prominent factor's of any cryptocurrency and most merchants run on thin margins that do not allow any room to accept a currency that may move up or down by a large margin in mere minutes.
A new blockchain project has a solution to the volatility factor that intimidates merchants from accepting cryptocurrencies.
Paying with Crypto
Rubius is developing a multi-layered product that is designed to facilitate Crypto payments.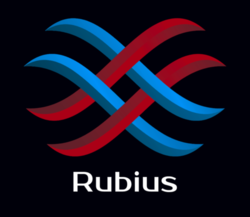 Rubius will create the Aryl application, which will serve as a secure digital wallet optimized for payments and transfers. Unlike a typical cryptocurrency wallet, Aryl will be linked to Rubius's own cryptocurrency exchange, Rubiex. By being linked to an exchange, Rubius can allow Aryl's users an opportunity to secure themselves from volatility.
Aryl will come with a native feature called Volatility Shield.
Aryl's Volatility Shield allows people to convert their cryptocurrency holdings into fiat or stable coins via the Rubiex exchange. The obvious benefit of this is that those who are not interested in a decentralized currency will be able to have a digital wallet for fiat while still being able to send and receive extremely quick payments in the form of cryptocurrencies. The app will innately, if approved by the user, convert incoming cryptocurrency into fiat or stable coins to immediately shield the user rom volatility.
An extension of the features that enable the Volatility Shield can hold they key to breaking the barrier that keeps cryptocurrencies from being used in daily life.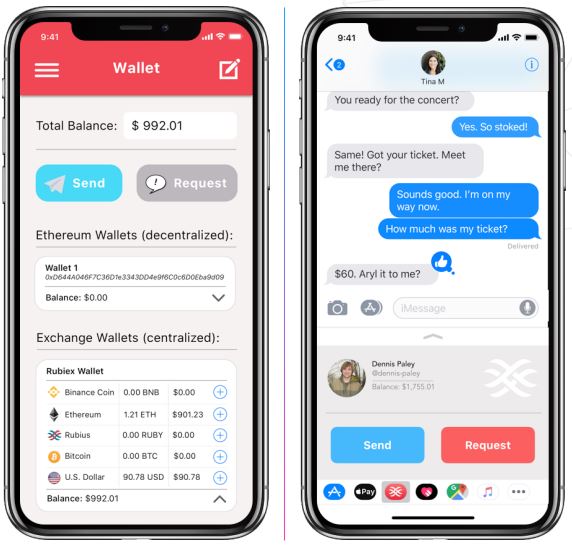 The Crypto community has not been able to pay with their coins because merchants cannot afford to accept highly volatile cryptocurrencies as payments. However, Aryl would facilitate the Crypto community in a manner that can appease the concerns of merchants. The payment application will allow the Crypto community to securely store its coins and, once they need to spend their holding, the integration of Rubiex would allow instant conversion to fiat once a merchant has to be paid.
Wrap-Up: Rubius is developing a cryptocurrency payment application that connects a secure digital wallet with a cryptocurrency exchange. This allows the Crypto community to store its funds as their preferred coins while being able to expense them as fiat when necessary.
Essential Links
Website: 
https://rubius.io/
💡 Whitepaper: 
https://rubius.io/rubius-whitepaper.pdf
👨 ANN Thread: 
https://bitcointalk.org/index.php?topic=3254617.0
💻 Telegram: 
https://t.me/rubiuschat


Connect with me:
https://bitcointalk.org/index.php?action=profile;u=1700741;sa=summary
My Portfolio Tracker