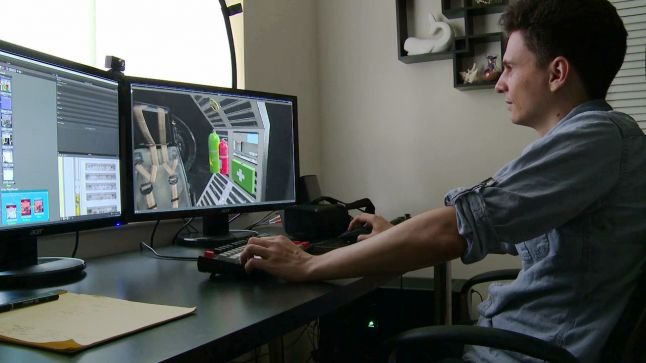 One of the greatest aspects of blockchain technology have been that it twines with a movement to assist those living in the world's weakest societies. It creates a flatter world in terms of opportunity, thereby ensuring the lottery of birth does not play an important role in the pursuit of happiness of any person.
While a core portion of new projects utilizing blockchain technology have been focused on banking the unbanked through p2p financial networks, a new project aims to open the doors for them in a new way: opening up opportunities in the gaming industry.
A Game Developer Can Come from Anywhere
Gaming is a massive market and it has grown year-on-year for nearly a decade. Despite the size of this market, the market in currently controlled by a few prime publishers and these companies are located in only a small number of countries.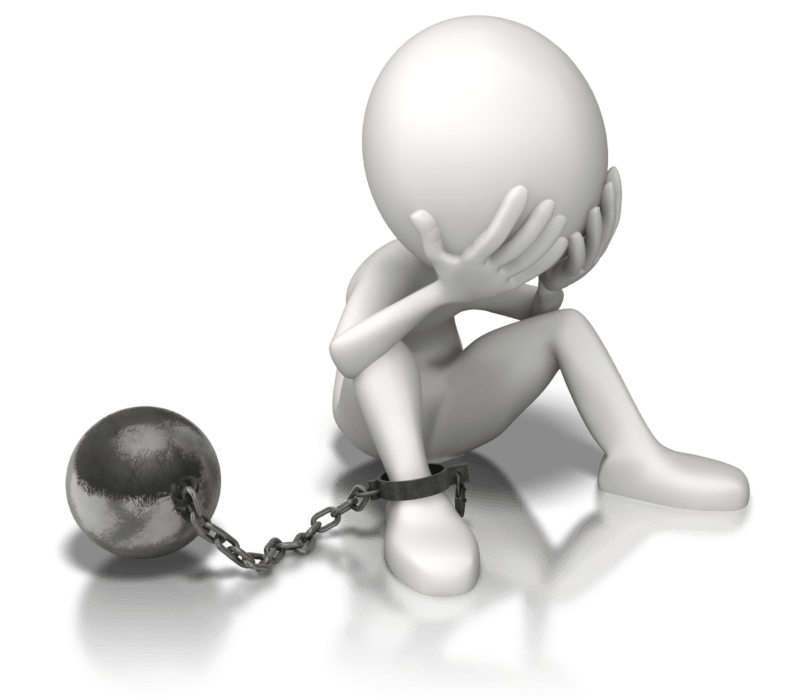 Due to geographical limitations, most game developers come from the countries major game publishers are located in. Consequently, most games represent the creativity of only a few countries' people. Beyond representation, the work opportunity provided by the gaming market are given to the residents of only a few countries. Yet, the reality is that we live in age where knowledge is too accessible due to the reach of the internet; some of the world's greatest universities, including MIT, broadcast their lectures online for free.
While people may not earn a diploma from the institutes, they do have the opportunity to learn from them. Though, even if they manage to learn the valuable skills, they are given limited opportunity to utilize them.
A number of blockchain projects are developing decentralized ecosystem for the world's biggest industries, and a new project, Yumerium, takes this mission into the gaming industry.
An Opportunity for All
Yumerium creates a decentralized ecosystem for VR gaming in which any developer has the ability to create a game and then promote it through the reach of the community.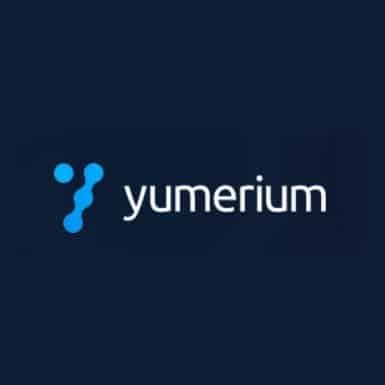 With Yumerium, any driven person who has an idea for a powerful VR game has the opportunity to make his or her goal a reality despite of his or her location. While typically, people from most companies would have been limited from entry into game development simply due to their lack of access to major game publishers, Yumerium makes it possible to create a VR game irrespective of residence.
Anyone who has a great idea and the necessary skillset can create a game and integrate Yumerium to provide tokenization of promotion incentives.
The result of this form of market creation is that a game developer who has limited access to funds can promote the game through token rewards to the game's existing userbase. These users can draw in a greater audience who can ensure the game can stably move forward.
Projects like Yumerium make it possible for the world to utilize talents from the deepest depths of any nation. Due to its decentralized model, Yumerium can benefit from the influx of untapped creativity and can become a hub for the greatest developments in VR gaming.
Essential Yumerium Links
 Website: 
http://www.yumerium.com/
💡 Whitepaper: 
http://www.yumerium.com/whitepaper.pdf
👨 ANN Thread: 
https://bitcointalk.org/index.php?topic=3272290
💻 Telegram: 
https://t.me/joinchat/H5o7EE7ncnHvSXJJYWSLYg


Connect with me:
https://bitcointalk.org/index.php?action=profile;u=1700741;sa=summary
My Portfolio Tracker