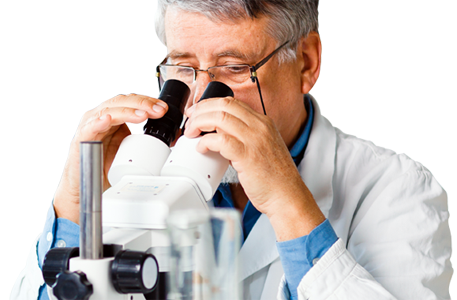 A professorship is one of society's most respected roles.
The journey to becoming a professor is a grueling one; most reach old age by the time they earn full professorship. Irrespective of this, the road to professorship is what matters as a person has to provide great value to society before attaining the role.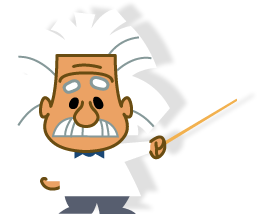 The seed steps to becoming a professor require a dedication of several years towards attaining a doctorate. Once a research is ready for publishing, it must be peer-reviewed so a doctorate candidate's dissertation and conclusions can be validated by his or her potential future peers. While Academia is largely a non-profit industry, the cycle of journal publishing is a highly profitable business.
All the participants involved in a journal's lifecycle are not rewarded—almost all of them. The scholars who review journals get no compensation despite playing the most crucial rule in the approval of any submission. If a journal is approved, the now-scholar who had submitted them is not compensated.
The platform that connects the submission with reviewers is the only one gaining monetary compensation.
Businesses that serve as nothing but market-makers connecting journal submissions with peer reviewers take the approved journals and then sell them on, maintaining all the profits for themselves. This is a clearly flawed system and it creates serious inefficiencies in journal approval.
As scholars have no monetary gains from their labor, there is little motivation to prioritize review of submissions; this leads to a lagged reviewing speed of submissions.
The businesses that connect submissions with reviews have the an interest to promote the review of journals that may be more commercially viable for sales, if approved.
As submitted journals and reviewers are not connected directly, there is room for tampering to seep in.
Academia plays an important role in carrying society forward. Research is the cornerstone of human advancement and profiteering that adds inefficiencies to the advancement within academia adds inefficiencies to the advancement of the human race. A new blockchain project called Orvium aims to reconstruct the business of journal approval, one that counters all existing inefficiencies.
Blockchain and Academia
One of the most organic benefits of blockchain technology is to create decentralized ecosystems. Given how important research is, Orvium aims to ensure the middlemen are removed from the reviewing of journals, thereby ensuring the process remains tamper-proof.
Orvium is developing a platform where scholars can create a record of their work on the blockchain. This record is then publicly available and accessible to others; scholars are welcomed to review the process. There is no market-maker involved in linking the submitted journals with the reviewer.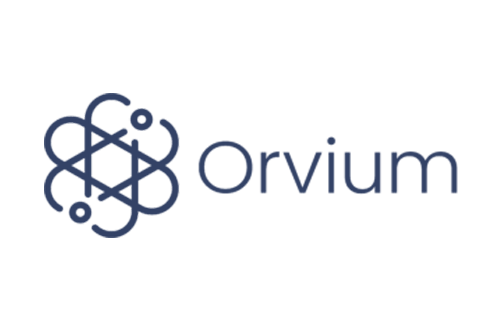 Orvium utilizes smart contracts to automatically copyright the submitted work. Thus, the submitted work remains safe. Orvium creates an economy of scientific publications in which the participants are rewarded for their work.
The author(s) of a journal can offer ORV tokens to incentivize reviewers. Those who want their work to be evaluated swiftly can opt for this approach and, at the same time, the reviewers will be rewarded for their efforts.
As Orvium provides an automated copyrighting solution, journal authors have the option to only allow readership of their work after a paywall is passed. This creates a revenue stream for those who opt to charge ORV tokens for access to their published works.
Wrap-Up: Orvium pulls the power in the academic journal market from the hands of a few businesses and then distributes among those who add value to this ecosystem. Authors of scholarly works can incentivize reviewing of their work and can even place paywalls on the access of their successful works; authors can reward (and incentivize) reviewers for their efforts. Orvium decentralizes the academic journal industry to make it more efficient and fair for its key participants.
Essential Links
Website: https://orvium.io/
💡 Whitepaper: https://orvium.docsend.com/view/nvr6ywj
👨 ANN Thread: https://bitcointalk.org/index.php?topic=3535259.0
💻 Telegram: https://t.me/orvium


Connect with me:
https://bitcointalk.org/index.php?action=profile;u=1700741;sa=summary
My Portfolio Tracker