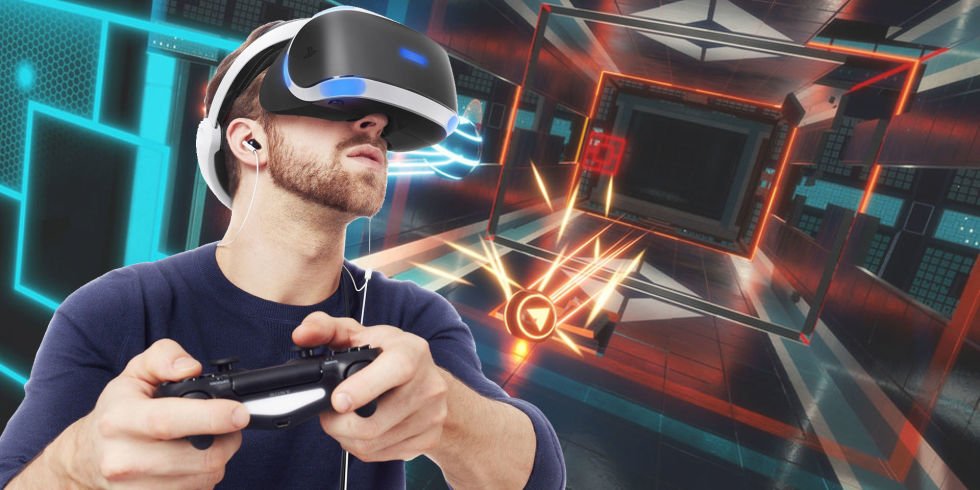 The gaming industry is well-developed and has an established market.
People have been enjoying games from the earliest days of our existence. Though, technology's impact on this form of entertainment is quite clear: digital evolution has transformed games enough that they incorporate our imagination to its limits. In recent decades, there has been a major shift in people's interest in gaming on a digital platform and this has allowed the current gaming market to harden its mold.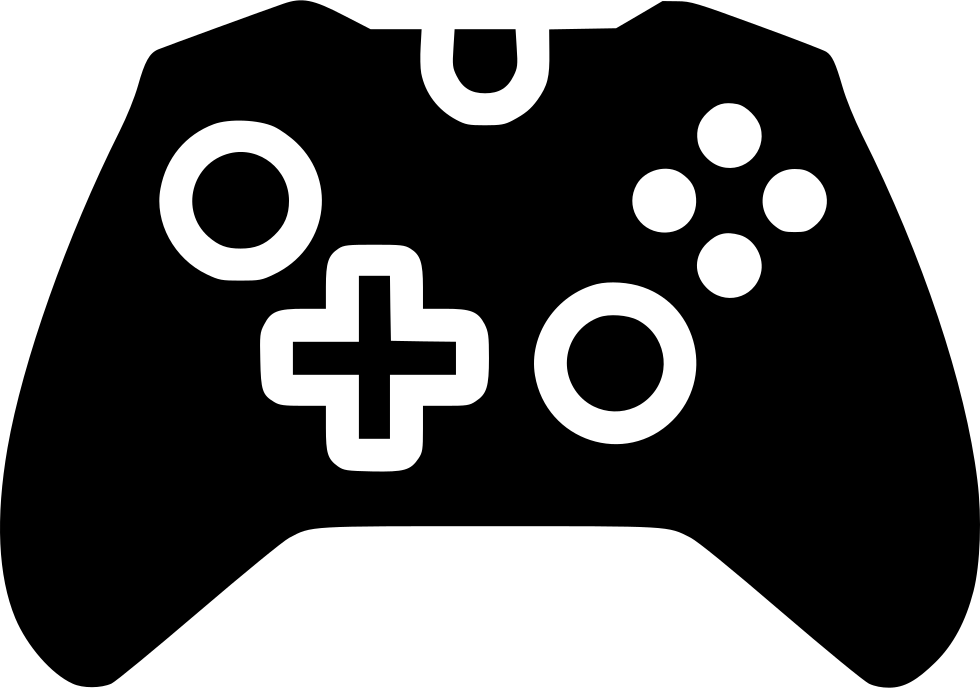 The current gaming industry functions in a frame in which game developers either work for or sell their games to publishers who market the game to the masses. As the current market for any consumer product is highly saturated with mass-marketing campaigns, developers have very limited reach on their own and thus must work for or with a major publisher. Consequently, the vast portion of the pull-power in the industry is in the hands of the publishers.
A New Opportunity
An opportunity for both game developers and gamers is on the horizon; they can break free from the publisher-controlled gaming market.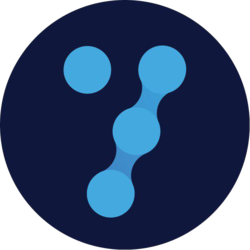 As the gaming industry is evolving into a new-age integration of technology, shifting the market from existing platforms towards VR gaming experiences, a new market framework can be created. There is presently no dominant publisher in the VR gaming market due to the nascent existence of VR technology.
A new project intends to integrate blockchain technology into the future of VR gaming to ensure that the developing market of VR gaming is favorable for the developers and gamers.
Yumerium provides an ecosystem that enables developers to access a decentralized format of product promotion. With Yumerium, games can reach a mass market without the need of expensive marketing campaigns.
Incentivize the Community
Yumerium creates a token-based economy for VR gaming. The developers who create the games that integrate Yumerium can create a token economy for their games in which the community can promote the game for reward tokens. VR game developers can incentivize their community in various ways.
Token rewards can be issued for genuine reviews. As reviews are generally issued in low-volume, games with high review volume would attract attention.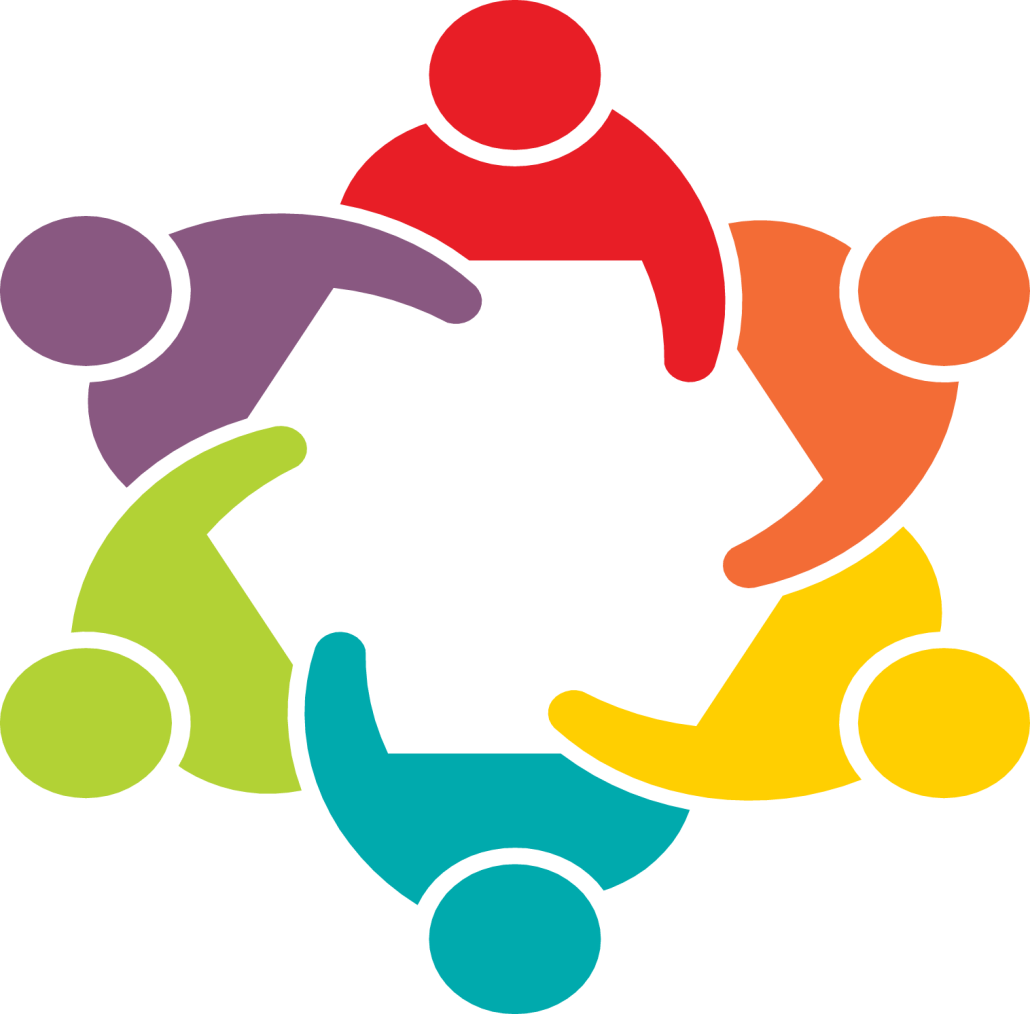 Social media promotions will provide an easy way to reach people's social circles. As people tend to often be around people with matching interests, if a person is enjoying a specific game, it's quite likely their friend will to. Token rewards can incentivize people to promote the game to their friends via social media would be an optimal targeted marketing approach
Developers could develop innovative means to leverage their game's community, irrespective of its size, to promote the game in return for tokens. This new form of marketing can create the market format of the upcoming VR gaming market. Yumerium utilizes blockchain technology to ensure the power within this new gaming market remains within the gaming community and game developers.
Essential Yumerium Links
 Website: 
http://www.yumerium.com/
💡 Whitepaper: 
http://www.yumerium.com/whitepaper.pdf
👨 ANN Thread: 
https://bitcointalk.org/index.php?topic=3272290
💻 Telegram: 
https://t.me/joinchat/H5o7EE7ncnHvSXJJYWSLYg


Connect with me:
https://bitcointalk.org/index.php?action=profile;u=1700741;sa=summary
My Portfolio Tracker