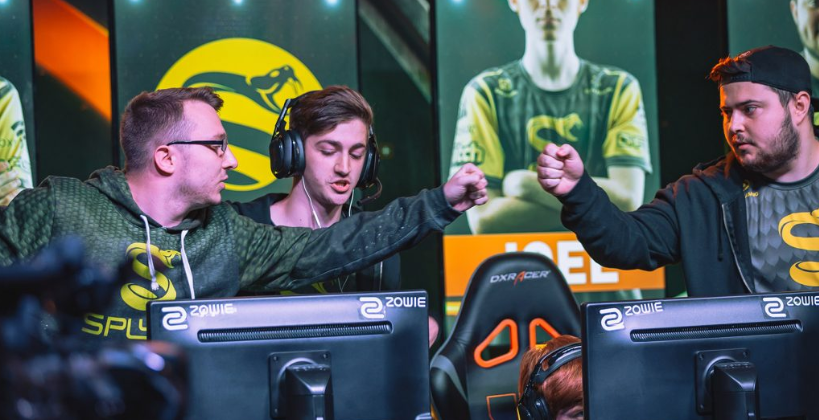 In-game purchases have helped bring in a greater userbase to many games.
Business models are ever-evolving and the gaming industry has been quite adventurous with its business models. One of the more recent models, freemium gaming, has shown exceptional success and some of the largest gaming companies in the world are trying to develop more games that can run on the freemium model.
In a freemium game, players are able to access a game for free but can enhance their account's abilities through in-game purchases.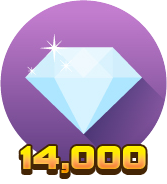 The gaming community has not had a pleasant view of this type of gaming because it allows some players to by their way up the ladder. Freemium games have had a great positive impact, though. A lot of games involve a grind in the earlier levels and many people do not have the disposable time that has to be dedicated to account improvement. Freemium games have given these players an opportunity to join the gaming community.
The problem with freemium games is that the game publishers are not actually part of the game's ladder and do not mind if a player reaches the top entirely due to in-game purchases.
Purchasing Boosts from Other Players
Game developers are focused on milking their game as much as possible because there's quite likely a newer version being released the following year. Thus, they do not have an interest in sustaining fairness in the ladder.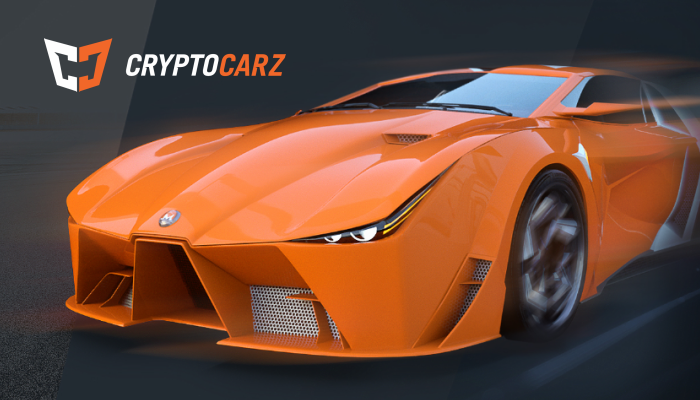 Blockchain technology makes it possible to adopt the good aspects of the freemium model while disposing of the negatives. A new game, CryptoCarz, is developing a VR racing game on the blockchain. CryptoCarz makes the game extremely player-centric and it even puts them in control of in-game boost purchases.
CryptoCarz can be modified by players and the modified cars can be sold within the game. This makes sure that the players who do not have the time to grind towards a better car can simply purchase it. However, as they are buying from other players, the vehicles they can purchase will be limited to a certain power as players, who have better cars, would not want to ruin the gaming experience for themselves by selling overly powerful cars to their competition.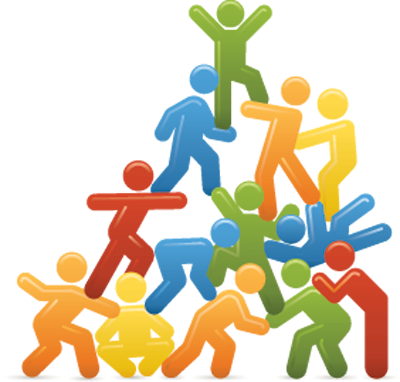 CryptoCarz creates the best form of in-game boost purchases as players will command this economy and will sustain an equilibrium where new players, who are short on time, will be able to purchase boosts good enough to make the game fun for them, but these boosts will be limited to a certain point so the buyers do not become a ladder leader without having to put any effort.
This format makes sure CryptoCarz is appealing to anyone, despite their time limitations, without disrupting the in-game competition.
CrpytoCarz Essential Links
Website: 
https://www.cryptocarz.io/
💡 Whitepaper: 
https://www.cryptocarz.io/docs/CryptoCarz_WP.pdf
👨 ANN Thread: 
https://www.cryptocarz.io/
💻 Telegram: 
https://t.me/cryptocarz


Connect with me:
https://bitcointalk.org/index.php?action=profile;u=1700741;sa=summary
My Portfolio Tracker