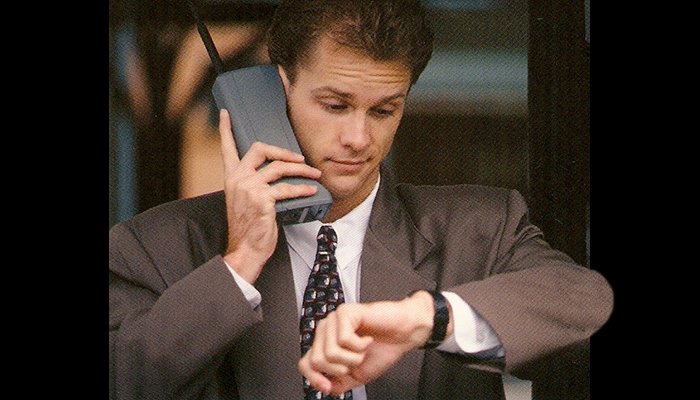 Consumer product brands are some of the largest businesses in the world. Naturally, products designed for mass market usage are able to serve a huge customer base and this ensures ease in drawing large revenues. While its undeniable mass market products are the most profitable ones, these tend to be difficult to sell, especially if the product's underlying functionality involves novel technologies.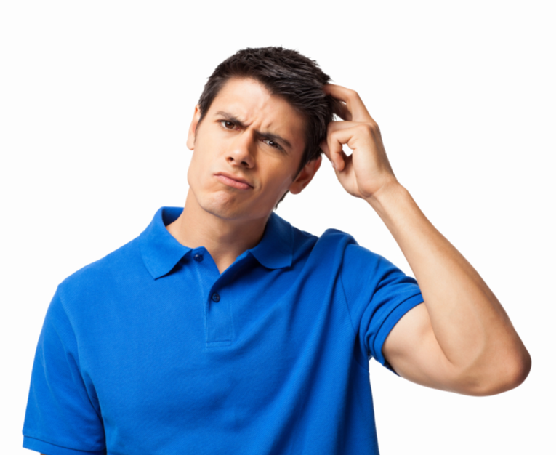 Many products leveraging blockchain technology are targeting the mass market. A key problem faced by these products is that their target market is not ready to adopt a product that utilizes such a novel technology. A vast portion of them are mystified by the very mention of blockchain. It will take many years to spread awareness about this technology and to educate the average consumer about the benefits blockchain technology offers.
Till then, projects that utilize blockchain technology to offer a mass-market service have an uphill battle.
Their target market tends to generally be the late adopters or laggards. A new project, however, is targeting a very niche customer base, one that generally qualifies within the innovators and early adopters of society.
Targeting Scholars
Orvium is developing a platform that decentralized the reviewing of academic journals and the proceeding approved data's life cycle.
Orvium is leveraging blockchain to create a platform targeting academia by providing an ecosystem for journal reviewing; this is the first approach to such an important market. The first-mover advantage is a clear strength, but an even more important strength is that Orvium's userbase is going to be comprised of early adopters.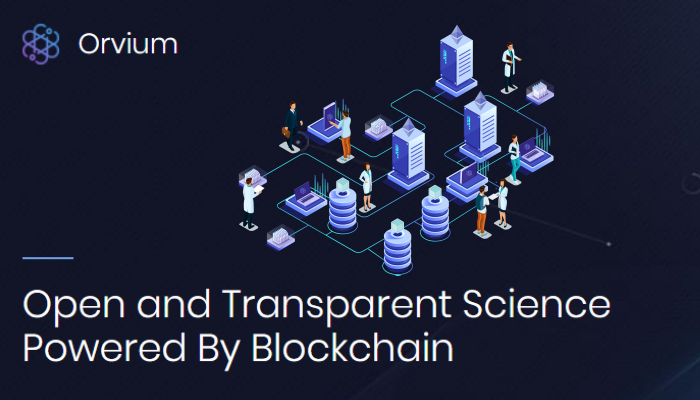 Far too many blockchain projects are targeting the average consumer, but this is the first attempt to target scholars and researchers, who are the innovators of society and are therefore natural early adopters. Blockchain technology is a novel concept and products targeting the mass market struggle to build adoption. Orvium will not face this problem.
Orvium's key strength is that it is developing a blockchain-powered product for a market that is open to accepting new technologies and ideas. Thus, Orvium will most likely have an easy time penetrating into its target market, academia.
More Money for Development
One of the key benefits of targeting a market that can be easily penetrated by new technologies is that Orvium will be able to place its funds for the most important aspect of its project: development.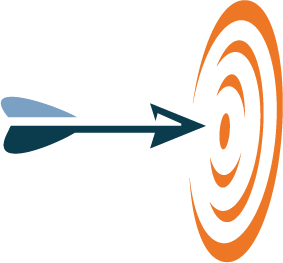 Generally, projects have to dedicate a large portion of their funds to marketing or spreading awareness. These are long battles of attrition that can consume a huge portion of funds. Orvium, on the other hand, can prioritize the utilization of its funds towards developing its project, enhancing its details, and strictly focusing on its roadmap. As academia will be an easy market to penetrate, Orvium will not need to spend too much money on marketing.
Essential Links
Website: 
https://orvium.io/
💡 Whitepaper: 
https://orvium.docsend.com/view/nvr6ywj
👨 ANN Thread: 
https://bitcointalk.org/index.php?topic=3535259.0
💻 Telegram: 
https://t.me/orvium


Connect with me:
https://bitcointalk.org/index.php?action=profile;u=1700741;sa=summary
My Portfolio Tracker