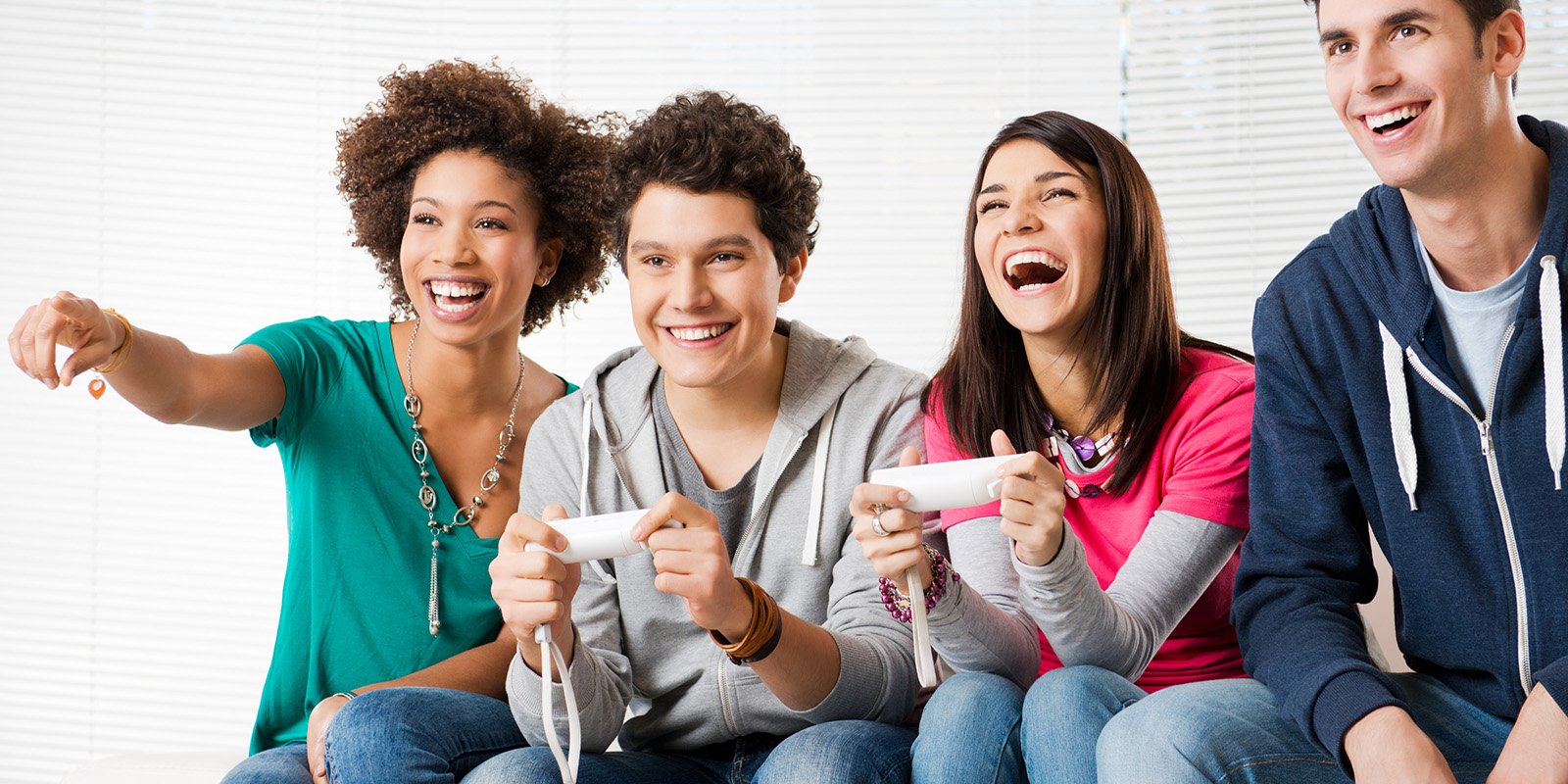 A problem with games is that they exist as siloed entities.
There are several popular gaming platforms: PlayStation, Xbox, Nintendo, and PC. Presently, an abysmally small number of games exist in all these platforms and one key problem with this is that a player's data is locked within each specific platform. Players work hard to improve their characters and acquire items and if they ever decide to opt for a new platform, their progress is lost.

Mobile gaming is a growing market and there are, in fact, more mobile game players than even those on dedicated gaming platforms. As the phone market stays divided within different OS, mainly iOS and Android, the advancement players acquire within a game is specific to their OS.
The current gaming system is extremely siloed as the data attached to each player's account is held by the company that created their platform. While players put in the time, effort, and passion to develop their accounts, they do not control the data that represents their account.
Interoperable Gameplay
In almost every case, a player must forfeit his/her current performance in a game if the decision is made to shift from one platform to another. Blockchain technology provides the means to develop an interoperable layer that can allow the data attached to a game to be transferable among gaming platforms.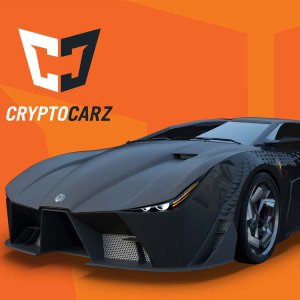 CryptoCarz is a new blockchain project that twines blockchain and VR to create the most advanced racing game ever. The technologies integrated into the game allow for a VR experience that makes the game come to life for the player; much of this experience is provided by the underlying VR technology.
However, the blockchain provides several other benefits, and one of the most important of those benefits is that it creates an interoperable layer for the game. Thus, CryptoCarz will be able to provide players to retain a single account across platforms that can have the necessary computing power.
As the interoperability provides cross-platform accounts, it becomes possible to create a gaming experience that incorporates players across all platforms.
Players will be able to trade items in CryptoCarz across platforms. This ensures that the game's economy is not limited in any way.

Players across platforms will be able to play races against each other, thereby creating a larger, collaborated community as no accounts are limited within a specific platform.
Wrap-Up: The usage of blockchain technology makes CryptoCarz a cross-platform game which allows players to retain their accounts across platforms and supports interactions among players from multiple gaming platforms.
CrpytoCarz Essential Links
Website: 
https://www.cryptocarz.io/
💡 Whitepaper: 
https://www.cryptocarz.io/docs/CryptoCarz_WP.pdf
👨 ANN Thread: 
https://www.cryptocarz.io/
💻 Telegram: 
https://t.me/cryptocarz


Connect with me:
https://bitcointalk.org/index.php?action=profile;u=1700741;sa=summary
My Portfolio Tracker