The current most successful project built on the Ethereum blockchain is a collectible.
Collectibles have been a popular storage of wealth for centuries. While some purchase collectibles simply as a form of investment, others buy a collectible because they either like the item or have an emotional attachment to it. Collectibles make up a trillion-dollar market but this does not keep them from being purchased by buyers who simply want to buy them for a personal reason.
Baseball cards are a good example because while some want to buy them because they had an admiration for the players to whom the cards are dedicated to, others just want to hold them as an investment.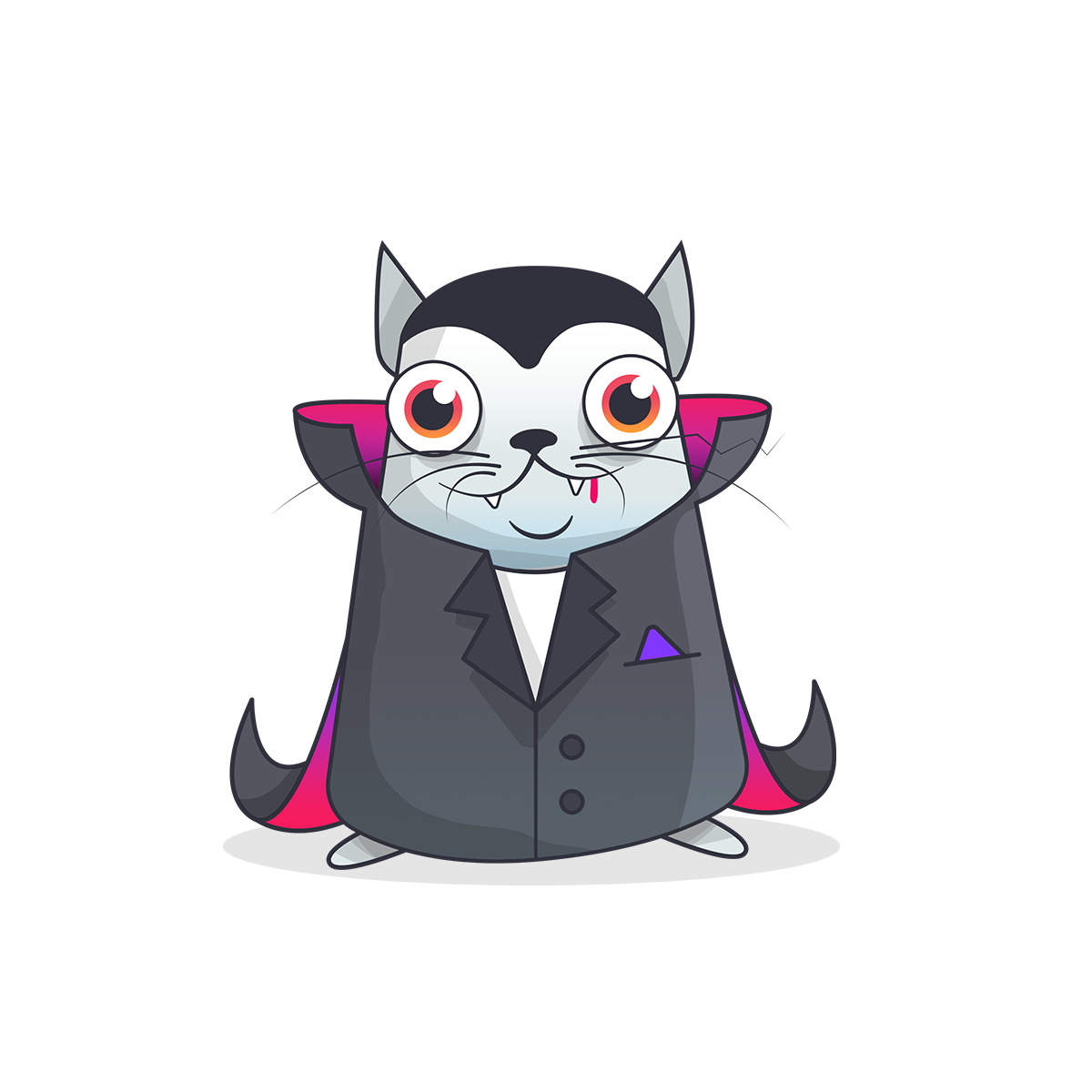 Blockchain technology has had its own share of community interest in a collectible built on the Ethereum blockchain. CryptoKitties are cats that are morphed by a DNA composed of code which dictates how the cat will look. These cats are part of a trading game, much like baseball cards.
However, these are the first-ever digital collectibles and their identity is cannot be tampered with as the identifier (code) is stored on the blockchain, thus it becomes impossible to fake an (original) collectible CryptoKittie. The cryptocurrency community is willing to pay thousands of dollars to get their hands on some of the more desirable CryptoKitties.
Initially, a lot of the activity related to CryptoKitties was based on speculations on the collectibles' future value. Now, several months after the project launched, the speculative interest is low but the game remains incredibly popular. CryptoKitties is one of first successful recipes to success in the cryptocurrency market. A new blockchain project is taking a learning bite from the success of CryptoKitties.
Beyond a Trading Game
Technology has made it possible to develop advanced VR games and CryptoCarz is taking this opportunity to developing a blockchain-powered project that will involve assets that are similar to CryptoKitties—there's even a similarity in the names.
CryptoCarz will issue a fixed amount of cars during its fund-raising series. These cars can then be modified as per people's likes to be used in a game.
With these factors, CryptoCarz seems quite similar to CryptoKitties, which also issues a fixed amount of CryptoKitties which are then breeded by people to be used in a game.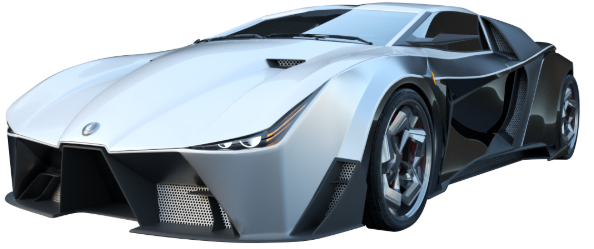 The difference, however, is quite stark. CryptoKitties are used in a trading game and this retains the functionality of a CryptoKitty to a collectible that repeatedly swaps hands. However, CryptoCarz are beyond a collectible as these can be used as a functioning vehicle within a game.
A CryptoCar isn't just meant to be traded, though, it can be.
The purpose of CryptoCarz is to be used in the VR game in which they are the vehicle. While CrpytoKitties are just a code signifying a scarce collectible asset, CryptoCarz go beyond this and are integrated into a game where players can drive them in competitive races with other players who also own a CryptoCar. These cars, existing as ERC-721 tokens, can be loaded into a gaming infrastructure from an Ethereum wallet.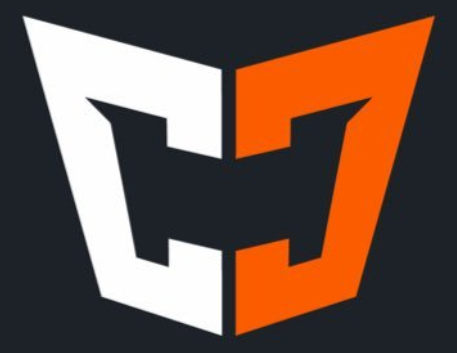 While a CryptoCar possesses a unique code, signifying its uniqueness and scarcity and is therefore a digital collectible, it's also integrated into the technology powering a VR game. Thus, a CryptoCar is a collectible that is designed to be used for entertainment within a gaming infrastructure. CryptoKitties evolved the classification of a collectible to include digital assets; CryptoCarz is evolving the functionality of digital collectibles by giving them a purpose beyond trading.
CrpytoCarz Essential Links
Website: 
https://www.cryptocarz.io/
💡 Whitepaper: 
https://www.cryptocarz.io/docs/CryptoCarz_WP.pdf
👨 ANN Thread: 
https://www.cryptocarz.io/
💻 Telegram: 
https://t.me/cryptocarz


Connect with me:
https://bitcointalk.org/index.php?action=profile;u=1700741;sa=summary
My Portfolio Tracker