CryptoCarz is a project that utilizes blockchain technology to create a VR game in which all interactions can be value-based across gaming platforms. As the name hints, the project's goal is to develop a powerful virtual reality experience that makes this racing game distinctly better than any other.
Read on to learn about the project value additives.
CryptoCarz VRIO Analysis

One of the most common things people do with their crypto assets is 
hold.
A large portion of projects issue tokens that are merely held in wallets, while these assets provide a store of value and an investment, CryptoCarz goes beyond these features uses blockchain technology to provide us the ability to tokenize a vehicle of entertainment—pun intended.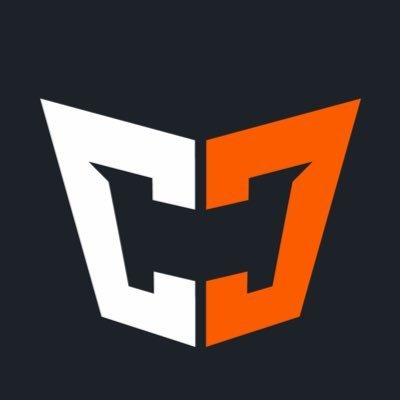 CryptoCarz issues ERC-721 tokens that are stored in a wallet just like any other token. Thus, the issued tokens can be a value-storage and an investment in the growth of the project. The unique value-offering, though, is that the issued tokens are actually representing cars that can be uploaded from the wallet to a VR game where they can be used to play a racing game in which players compete with each other while enjoying the thrill of VR race.
One of the most unique value offerings of CryptoCarz is that it turns a token to more than just an investment that allows access to entertainment; the token is the source of entertainment—it is the car. CryptoCarz is paving a new token functionality among blockchain games as the token itself is the source of entertainment.
Beside this, the overall project's main value-offering is to create a game that gives the gamers the freedom to interact with each as they want without being restricted to a community of gamers that shares their gaming platform, and without having their game progress locked within the gaming platform they are using.

There are a number of blockchain projects targeting the gaming industry. The reality is that the gaming community is adjusted to digital payments as they deal with digital in-game currencies and this makes adoption of cryptocurrencies that are a part of gaming an easy adjustment.
However, the gaming market is quite extensive and different games appeal to different people. CryptoCarz has its own features that make it stand out as it involves a more competitive experience in a VR environment; additionally, its car-centric. There's a large gaming community that enjoys car games and a unique VR racing game is going to easily appeal to them.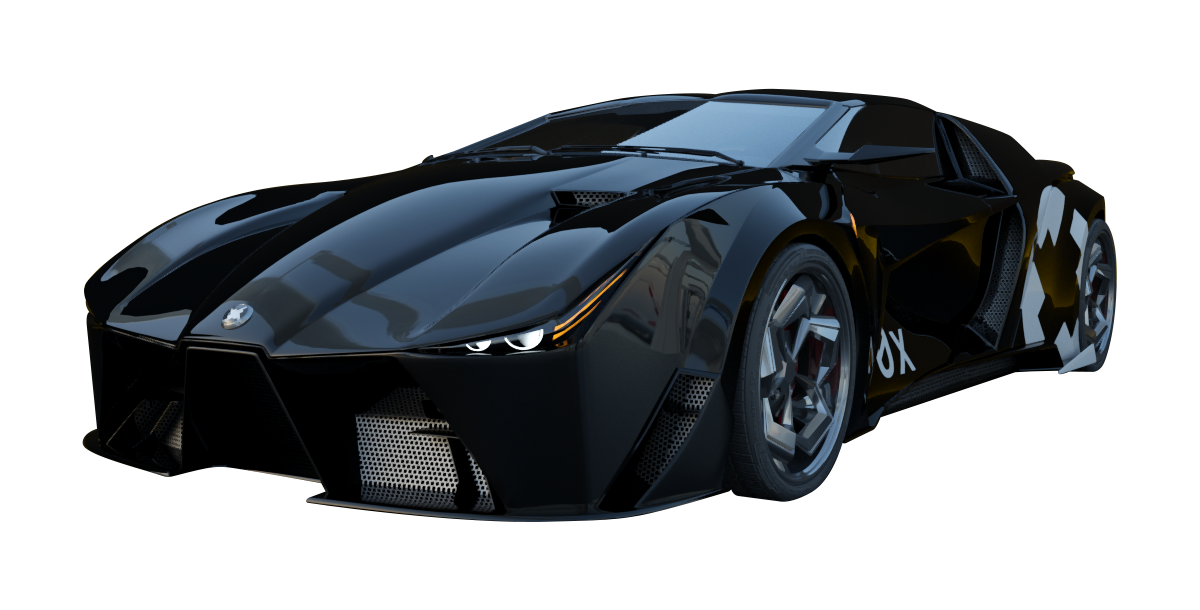 The gaming market is too big and the existing volume of blockchain-powered games are not even close to making the market saturated. There's plenty of room for more blockchain-powered games.

CryptoCarz is ones of the pioneers in a new form of blockchain utilization. This project tokenizes an entertainment vehicle. This is largely an unpaved path and the underlying tokens being distributed derive their value from the game which incorporates VR and develops a technology that can integrate the CryptoCarz, which are ERC-721 tokens, into the game.
This is a challenging project and is very difficult to imitate as it involves a novel utilization of two cutting-edge technologies: VR and blockchain.

Every project's success hinges on the team behind it.
CryptoCarz is being developed by Blockchain Studios, which is a joint venture by Active Genes, Shadow Factory, and Diginex. Each of the partners brings an important strength, backed by years of experience, to provide the skillset needed to deliver this challenging project.
With Active Genes' experience in software and product development, Shadow Factory's experience in VR product development, and Diginex's experience with blockchain and smart contract development, Blockchain Studios is formed by a team of professionals with unique skillsets that specifically target each aspect of the development process of CryptoCarz.
Wrap-Up: CrpytoCarz offers value-offerings to both gamers and the crypto community. The development of games that incorporate blockchain technology is just beginning, and Blockchain Studios, the developer of CryptoCarz, has the team with the necessary skillset to deliver this project.
CryptoCarz Essential Links
Website: 
https://www.cryptocarz.io/
💡 Whitepaper: 
https://www.cryptocarz.io/docs/CryptoCarz_WP.pdf
👨 ANN Thread: 
https://www.cryptocarz.io/
💻 Telegram: 
https://t.me/cryptocarz


Connect with me:
https://bitcointalk.org/index.php?action=profile;u=1700741;sa=summary
My Portfolio Tracker