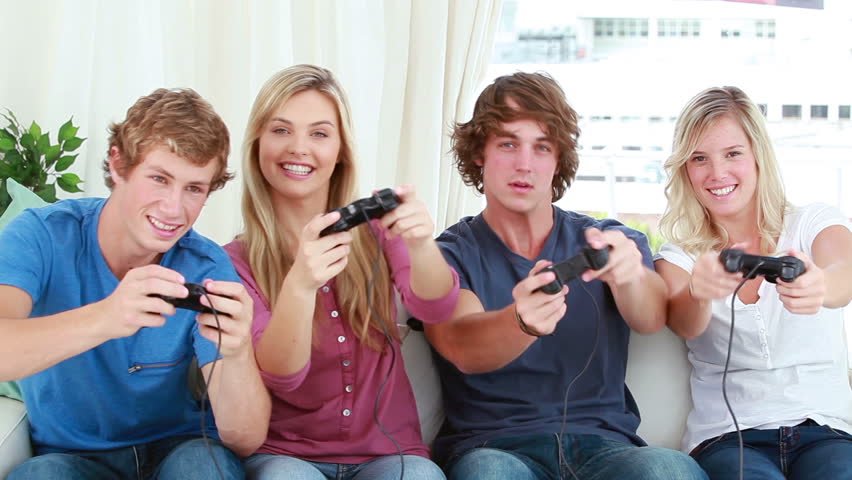 Gaming is an industry that is pinned around technology.
Technology has transformed many industries. Entertainment, in particular, faces rapid change proportional to technological advancement. Technology makes CGI-powered blockbusters like The Avengers possible; every game is entirely dependent on technology; headphones that play music exactly as the artist intended with impeccable sharpness are possible because of technology—the list goes on and on.
As technology has advanced, people's entertainment experiences have improved, and gaming, in particular, is the earliest adopter in this market.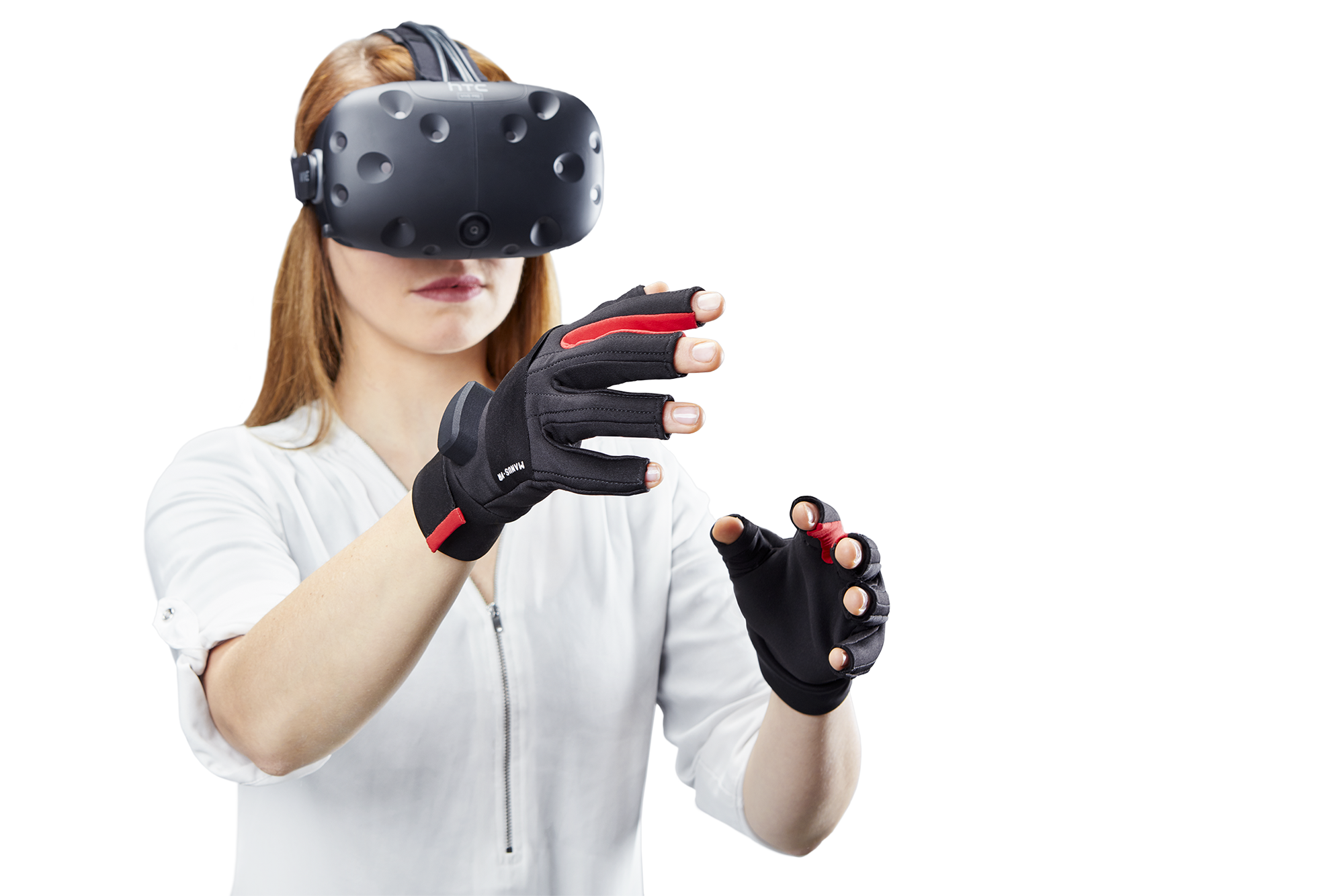 Some great advancements are being made in gaming. Early-stage AI has made it possible to provide more challenging and individualized experiences, but advancements in virtual reality (VR) are going to be key milestone. VR will make the gaming experience every gamer hopes for—to be immersed by the game—a reality. Present developments in VR technology are making it possible to have life-like interactions and soon games will integrate this. A new blockchain project has recognized an unfulfilled aspect of VR gaming that can be resolved with the usage of blockchain technology.
Crypto Carz
Crypto Carz is a new project that will twine blockchain and VR to create the most seamless and immersive gaming experience ever. Blockchain technology can complement the existing VR technology by making value additive interactions possible.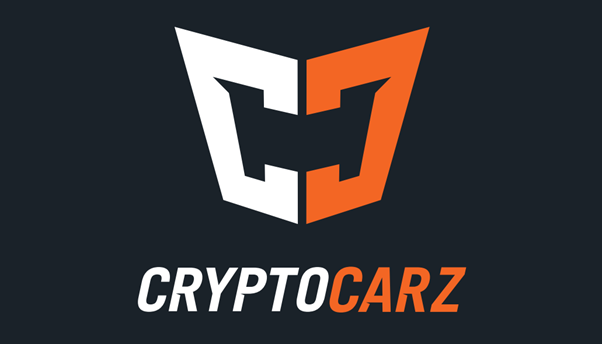 A virtual reality game can make multiplayer games reach the heights of in-game p2p interactions. Crypro Carz is focused on racing games; players can buy a base car makes and can then modify them and advance them forward. The goal of the game is to compete in races against other players. The VR cames into use by making the race an immersive experience. Even though players will be in a virtual car, the race will feel quite real as Crypto Carz is incorporating cutting-edge VR technology to ensure everything from engine sound to crashes indulge the gamers' senses, making sure the experience is as close to the real thing as possible.
The blockchain plays a key role in making sure the game environment becomes a real, seamless experience. Clearly, racing cars are of value and this will not be any different in a game. The blockchain makes p2p value transfer possible; thus, a smooth in-game economy is created as players can sell their cars.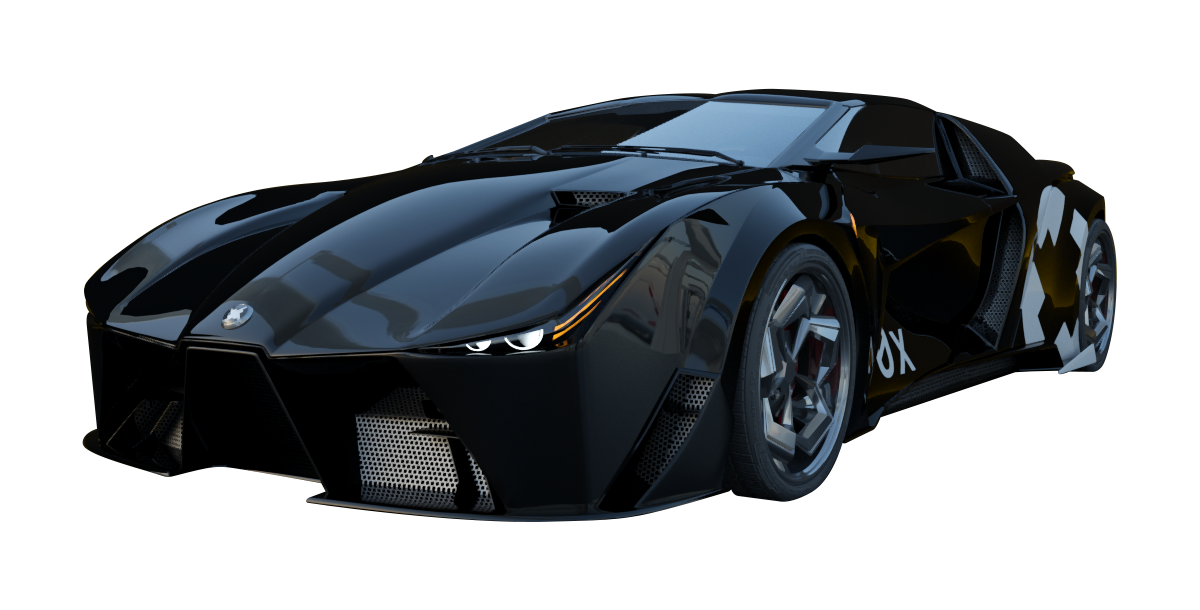 Players have the ability to advance their cars, creating modifications that put their car ahead of the competition. Such a vehicle would be in demand and those skilled enough to create am advanced enough car will be able to monetize their skills. The key value here is that those who do not have the ability to advance their car will have the ability to purchase this; however, unlike the current freemium business models, the game developer is not a part of the game economy. Players are interacting with each other as blockchain enables value-based interactions.
Crypto Carz incorporates a new form of gaming model where the game economy is entirely player-centric even thought value transfers are enabled. This makes the VR experience inherit a novel and more genuine feel of reality.
Essential Links
Website: 
https://www.cryptocarz.io/
💡 Whitepaper: 
https://www.cryptocarz.io/docs/CryptoCarz_WP.pdf
👨 ANN Thread: 
https://www.cryptocarz.io/
💻 Telegram: 
https://t.me/cryptocarz


Connect with me:
https://bitcointalk.org/index.php?action=profile;u=1700741;sa=summary
My Portfolio Tracker