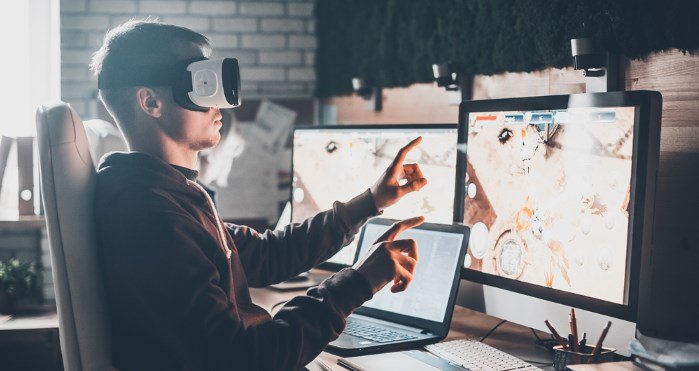 Any market that inflates too big attracts corporate interest.
Most corporations need a large market flow to sustain their operations. The gaming industry is studded with corporations due to how lucrative it is. Some of the game publishers are also established as the world's prominent tech companies like Microsoft.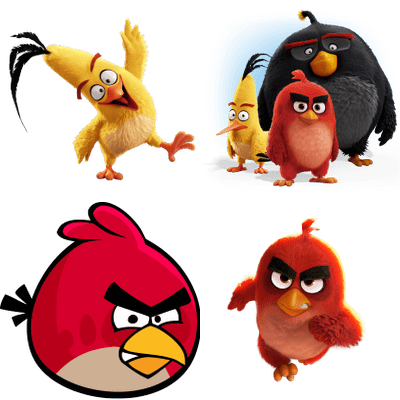 The impact a high concentration of corporations can have on a creativity-cored industry has been the basis of heated debates for some time now. The gaming industry provides a good example of how corporations tend to focus on achieving economies of scale. In gaming, a unique scaling model is used as one game format is created and then its subsequent follow-ups are released on annual basis, and the main focus becomes mass marketing of the titles rather than the development of the game's content.
Independent game developers and small collaborations have shown signs of great success in the gaming market due to the fact that they give gamers what they need since the major portion of their effort is focused on the game's content. These small developers, however, are not able to reach the same share of the market attained by corporate endeavors in the gaming market. The market format doesn't need to be this way and blockchain technology can provide a means to detract market control from corporations and distribute it among the small collaborations and even independent developers.
Content First
Yumerium is a project that is providing a platform for game promotion via community-based efforts. Yumerium will allow small collaborations for game development to focus primarily on the game content and forego concerns of promotion as the platform provides the protocol to ease market reach.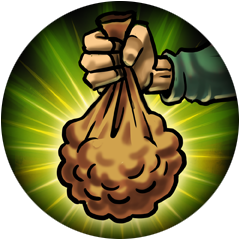 Yumerium facilitates a seamless rewards system for any player of the games that integrate its technology. As players are rewarded to grow the game's reach, an internal economy is built.
As a wider portion of the world has internet access, there's a growing number of people who cannot afford game currencies. Yumerium's system can allow these people access to game currencies simply by helping the game grow its reach. A mutually beneficial environment is created where the game's community grows the game and ensures the developers have the time to focus on what matters most: the game's content.
Yumerium is targeting a very advanced gaming niche as it focused on VR games. The importance of focus on the game's content is particularly important in this niche as much of the achievements in VR gaming still remain untapped.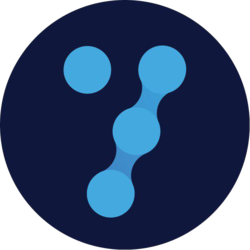 As current gaming operations involve a primary focus on maximum commercialization of games, the content is sidelined. Yumerium takes this form of corporate influence out of game development and gives each independent or small collaboration the autonomy to go about its development process. This can result in a greater variety of VR games as some developers may independently aim for commercialized developments while others may aim for more creative products. With a greater variety in product availability, maximized market fulfillment will be attainable.
Essential Yumerium Links
 Website: 
http://www.yumerium.com/
💡 Whitepaper: 
http://www.yumerium.com/whitepaper.pdf
👨 ANN Thread: 
https://bitcointalk.org/index.php?topic=3272290
💻 Telegram: 
https://t.me/joinchat/H5o7EE7ncnHvSXJJYWSLYg


Connect with me:
https://bitcointalk.org/index.php?action=profile;u=1700741;sa=summary
My Portfolio Tracker