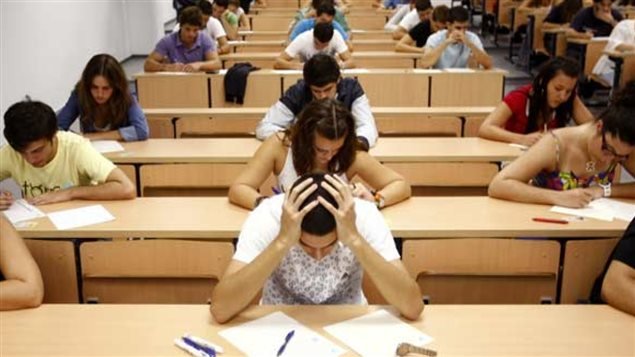 Plagiarism is a serious problem that is difficult to tackle.
Society has evolved to naturally frown upon cheating. However, some forms of cheating are not just unethical, but also illegal.
Plagiarism is a form of cheating in which a person claims someone else's work.
Plagiarism is illegal and many countries place strict penalties for those who break this law; offenders can expect heavy fines and even jail time. The internet has served as a double-edged sword in the fight against plagiarism. It has made information incredibly accessible and as a result, many people tend to just copy others' content because it's just so easy to do so–it only takes a few clicks. However, there are numerous web tools that have made it equally easy to check whether any content is even slightly plagiarized.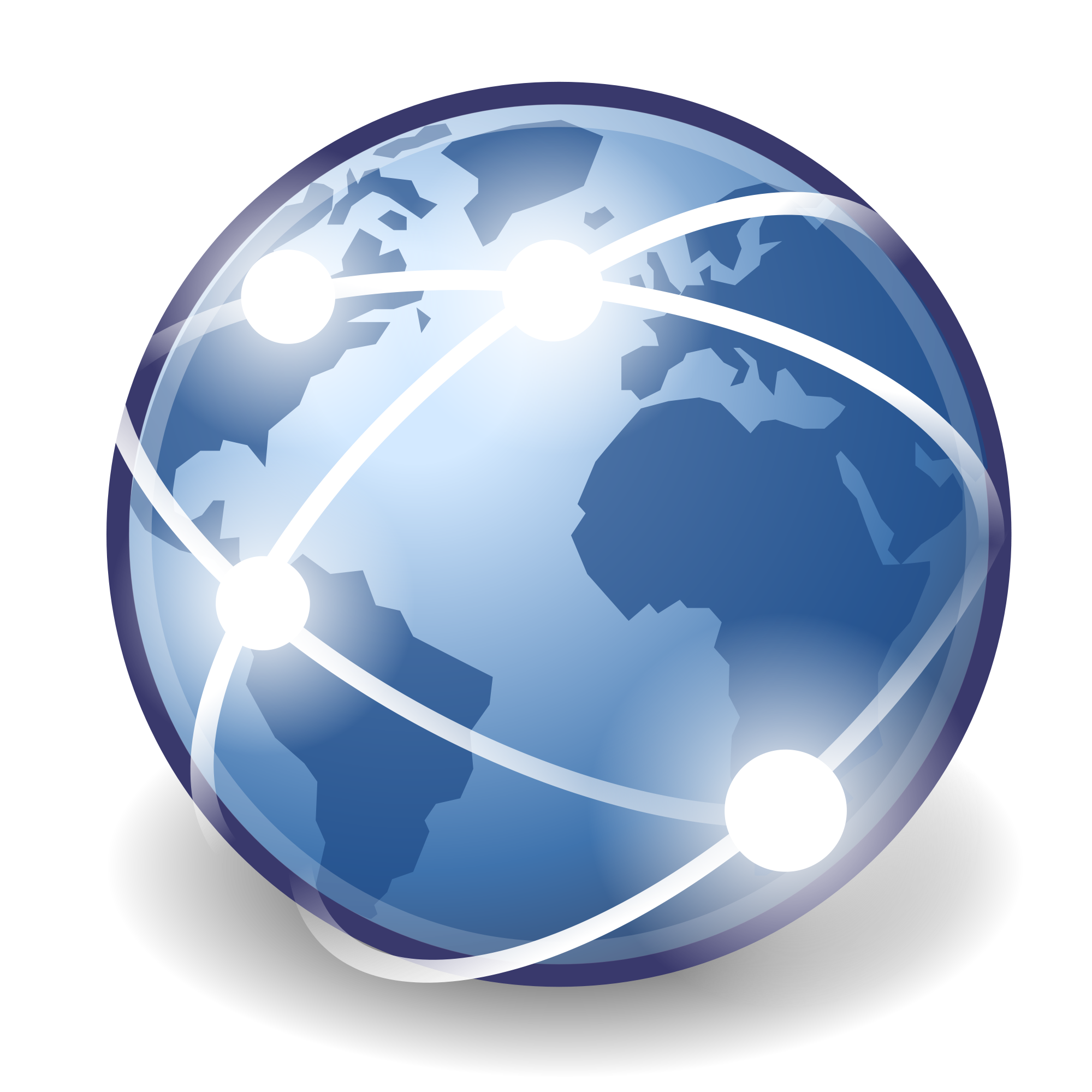 There are many tools that search plagiarized paragraphs in less than a minute to find the true source of the work; reverse image and video searches provide a convenient service for finding a visual content's true source.
For the most part, the internet has greatly facilitated the ability to track down plagiarism and has provided the ability to easily penalize plagiarism as evidence is easy to gather through a few clicks on valuable web tools. However, plagiarism in the highest levels of academia remains difficult to detect.
It's easy to believe that every written work is on the internet, but this is far from reality. Many academic works still remain in books that were often written centuries ago. As plagiarism detection has become heavily reliant on web tools, it is not easy to detect plagiarism in academic publishings. Additionally, a large portion of new academic publishings remains within databases that cannot be accessed by search crawlers, thereby cutting off plagiarism detection tools. This further limits the ability to track plagiarism in academia.
Curbing Plagiarism
Transparency is a native utility of blockchain technology. Most projects apply this with limited differentiation as a means to bring transparency to transactional data. Orvium is a new project that intends to utilize this feature of blockchain technology towards academic journals and this can play a major role in curbing plagiarism.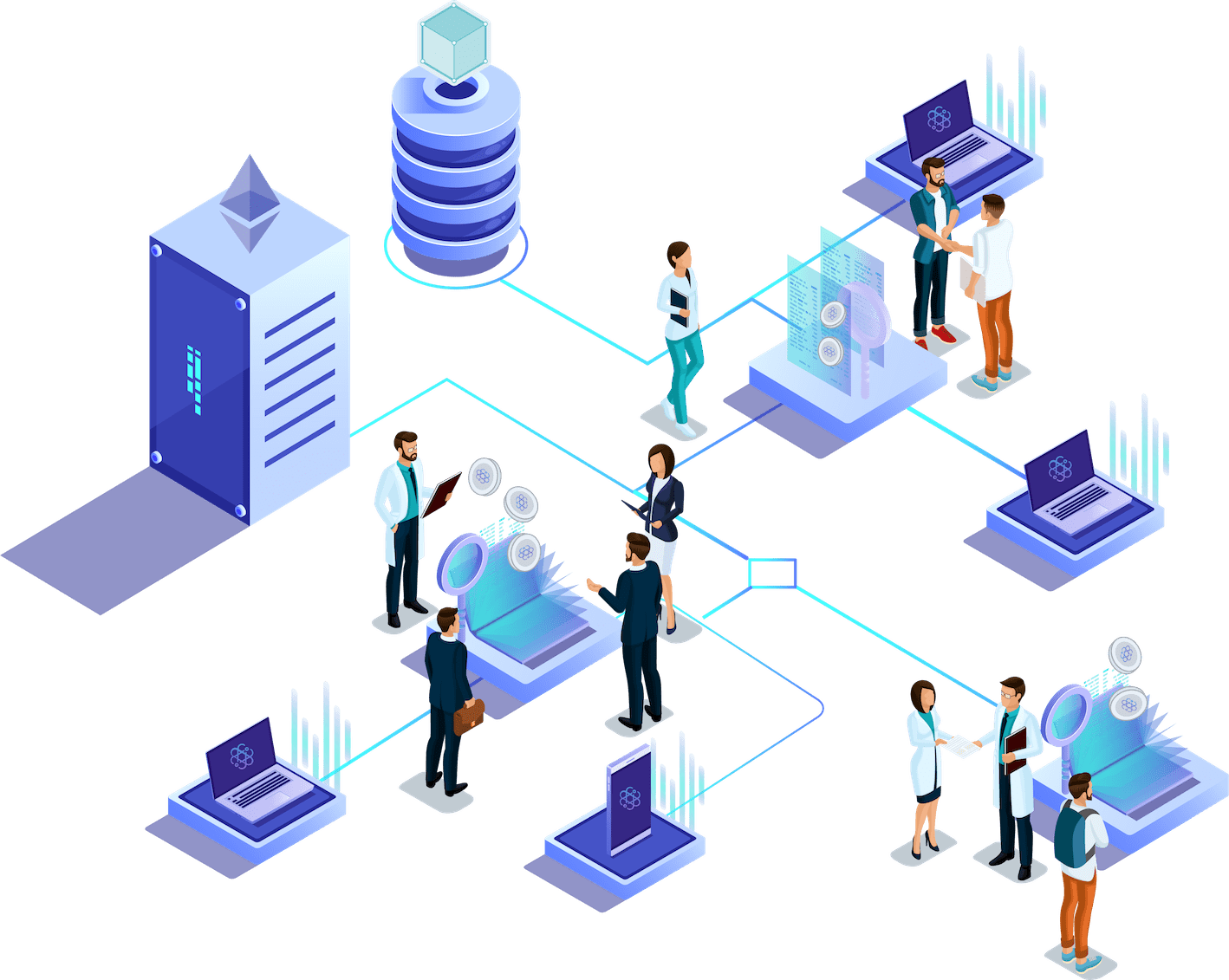 Orvium decentralizes the academic journal market; it provides the technology to directly connect fresh scholarly publications with qualified reviewers. The data in newly published journals will be stored on the blockchain, making it traceable. One of the most valuable aspects of this is that Orvium allows the ability to place a paywall on the opening of a journal but that does not restrict the ability of others to source the data in it. This allows the creation of the most advanced plagiarism scanner for academic works.
Presently, scholarly publications that are sold are either kept offline or are placed in web databases that plagiarism scanners cannot access. This makes it nearly impossible to trace them in case these scholarly works are plagiarized.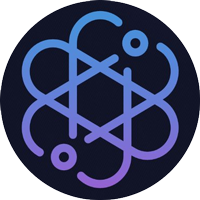 Orvium provides a simple remedy to this problem as it makes it possible to retain work online in blockchain-secured databases, and it allows the establishment of impermeable paywalls that can only be accessible for usage once ORV tokens are paid but do not limit the traceability of the data contained within.
Essential Orvium Links
Website: https://orvium.io/
💡 Whitepaper: https://orvium.docsend.com/view/nvr6ywj
👨 ANN Thread: https://bitcointalk.org/index.php?topic=3535259.0
💻 Telegram: https://t.me/orvium


Connect with me:
https://bitcointalk.org/index.php?action=profile;u=1700741;sa=summary
My Portfolio Tracker