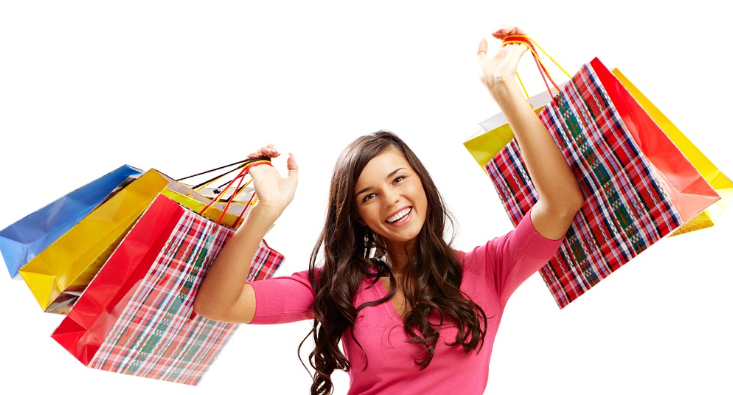 Social proofs play an important role in the success of a business.
Prior to the internet, a business's social proof existed primarily through in-person conversations, name word-of-mouth. Social proofs are a form of brand goodwill that have always played an important role in the development of sales by either facilitating acquisition of new customers or the sustenance of sales from existing customers. The internet has been a catalyst to the value a business can achieve through social proofs.
The internet facilitates communication at impeccable scale with great ease. Within the past decade, many businesses have learned that the internet has made social proofing easier than ever. The rise of applications that offer reviewing services have made it possible for a single person's remarks about a business to reach a massive audience.
As businesses, particularly small neighborhood enterprises, have realized the potential sales that these reviewing sites can provide them, they have made efforts to convince their customers to leave reviews on various reviewing websites and applications.
The reality is that despite businesses' efforts to convince their customers to leave reviews, the odds of a customer actually following up on the request is quite low. The reasoning is quite simple as people's actions are dictated by a standard economic principle: self-interest.
Incentivizing Customer Engagment
Customers generally stand to receive nothing in return for leaving a review. While a business greatly benefits from reviews left by their customers, people earn nothing for their time or effort dedicated to providing that review.
A new blockchain project aims to set the standard aright.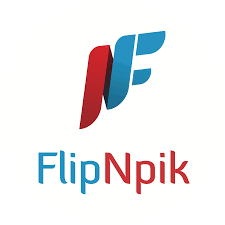 FlipNpik utilizes blockchain technology to create a new-era reviewing system. It allows businesses to be listed on its platform and then those businesses can develop an incentive for customers who choose to promote them.
The customers who leave reviews for the businesses will be rewarded with Flip Social, which can then be converted to FlipNpik tokens or redeemed for rewards.
Beyond Reviews
Today, social proofing can be done in many ways as communication across digital platforms exists in many forms. FlipNpik allows businesses to engage with them through more than just reviews. A business will have the opportunity to encourage social media shares and social media likes.
A select few will be selected as Ambassadors; these individuals will provide businesses with exceptional reach and will be able to earn a reward equivalent to a maximum of 20% of the FNP tokens spent by the business for premium services.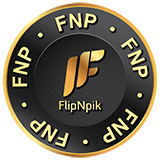 FlipNpik provides businesses with the opportunity to leverage the value-transferring ability of blockchain technology. It creates a platform that creates an incentivized ecosystem of interactions. As customers engage with businesses, through various criteria of interactions, they receive instant rewards, thereby tapping into their personal interest and creating a desire to engage with businesses as frequently as possible. This results in businesses ability to reach a greater audience.
FlipNpik Essential Links
Website: 
https://flipnpik.io/
💡 Whitepaper: 
https://flipnpik.io/wp-content/uploads/2018/04/2018_FNP_WP_EN_V10.pdf
👨 ANN Thread: 
https://bitcointalk.org/index.php?topic=3405728
💻 Telegram: 
http://t.me/flipnpikico


Connect with me:
https://bitcointalk.org/index.php?action=profile;u=1700741;sa=summary
My Portfolio Tracker