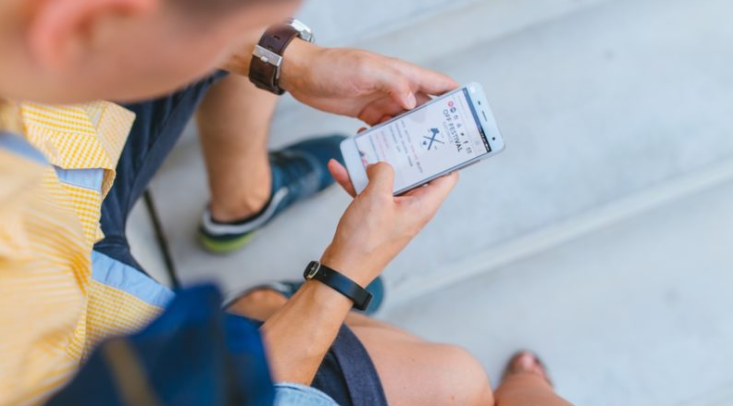 Advertisements from businesses are keeping social media platforms afloat.
In a popular senate questioning session, Mark Zuckerberg was asked how does Facebook sustain a revenue. His response was, "Senator, we run ads."

Social media platforms rely on advertisements for an income. While their users sustain the activity that makes the platform function and gain the interest of businesses, the users get nothing. In this environment, the platform harvests user activity to profit for itself.
Blockchain technology has ushered an era in which people are given the opportunity to earn from the activities that would traditionally only benefit centralized platforms.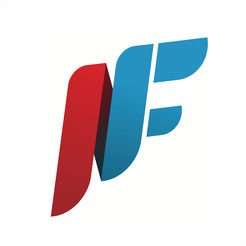 A new blockchain project is developing a social media platform cored around business's experience offering. FlipNpik is straightforward with its earning from businesses due to the user activity on the platform.
However, the key distinction between FlipNpik and other social media platforms is that this platform utilizes blockchain technology to allow businesses the ability to directly reward the users generating the activity that allows them to market.
Honest Social Media Platform
Typically, social media platforms try to leverage user data to drive them towards activity that helps their advertisers. This snakish form of advertising is against the best interest of users.
FlipNpik is developing a different means to drive activity for businesses and it is doing so by being upfront about the promotion of business as advertisements are the primary revenue source of any social media. Instead of utilizing people's private data to build its revenue, FlipNpik instead empowers people to drive the engagement for businesses by themselves, earning a portion of the business's budget while ensuring the privacy of their data.
As most of the activities we do involve some business, the platform will enable people to earn from the daily posts they already make. Whether people are having ice cream with some friends, taking a vacation trip, or simply enjoying a new book, they tend to share their experience with their friends through social media. Now, they can continue to make such posts and get paid for them—no additional effort apart from downloading a new application.
FlipNpik disrupts the way businesses advertise via social media. Instead of relying on people's private data to create targeted promotions, people who like a business create targeted promotions in the besy form possible: genuine and positive word of mouth in the form of user-generated content.
FlipNpik Essential Links
Website: 
https://flipnpik.io/
💡 Whitepaper: 
https://flipnpik.io/wp-content/uploads/2018/04/2018_FNP_WP_EN_V10.pdf
👨 ANN Thread: 
https://bitcointalk.org/index.php?topic=3405728
💻 Telegram: 
http://t.me/flipnpikico


Connect with me:
https://bitcointalk.org/index.php?action=profile;u=1700741;sa=summary
My Portfolio Tracker