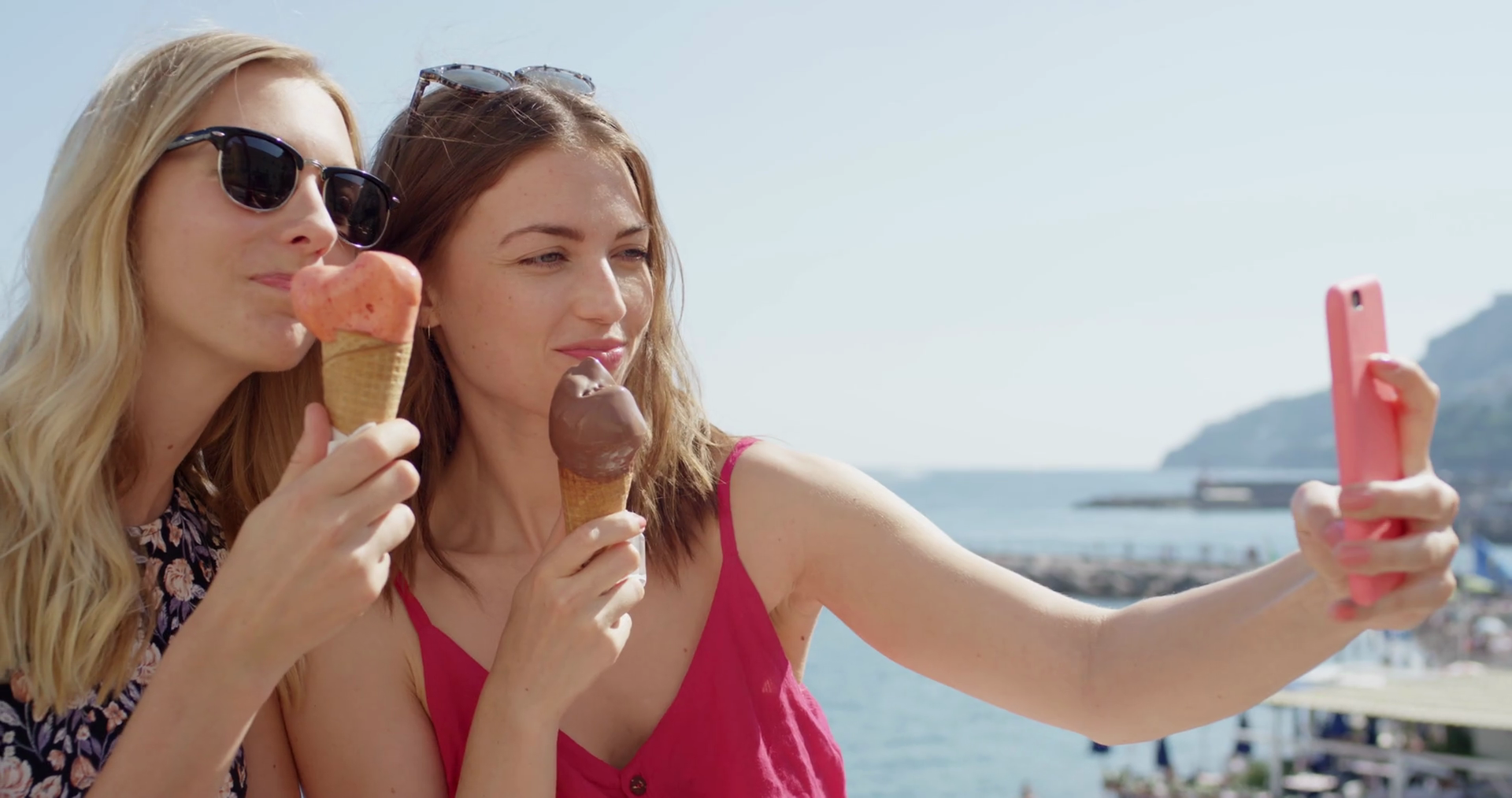 The experience economy is carving its importance across the world.
The traditional distinction between economic activities involves classification of operations as either service acts or manufacturing acts. As the world economy has evolved and technology has made it possible to reduce cumbersome, laborious tasks, it has become possible to seek good and services for more than just a necessity. As the satisfaction of wants becomes more important, a new economic activity classification has surfaced: the experience economy.
The experience economy involves businesses that make efforts to ensure their customers have memorable engagements.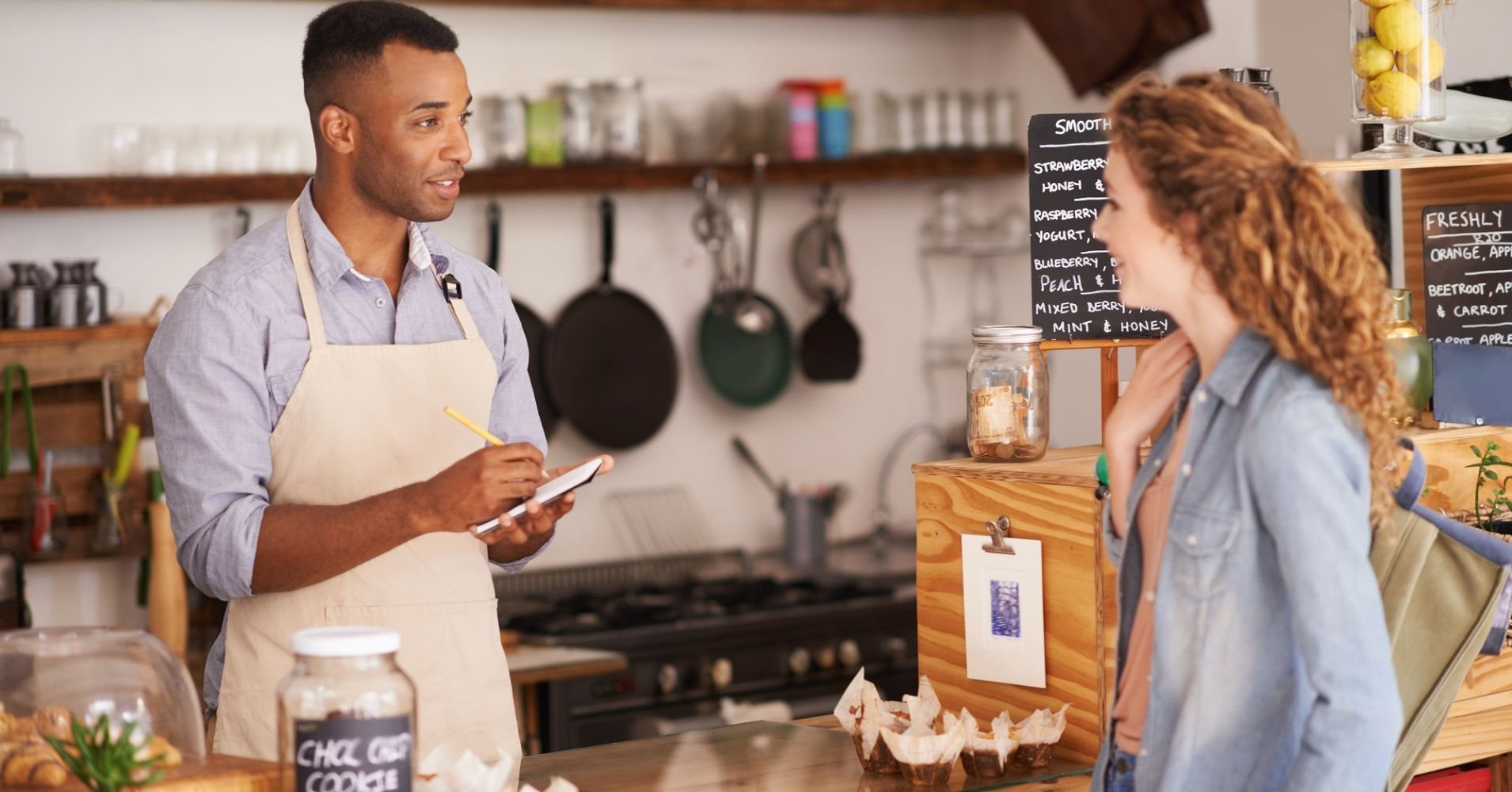 Small businesses are unable to sustain the economies of scale larger enterprises rely on to keep prices low. However, smaller businesses are able to provide a more customized service and this gives them the unique opportunity to provide an experience to their customers. Rather than developing environments optimized for more sales, smaller businesses increasingly rely on providing product lines, décor, service, etc. in a form that enterprises cannot.
As small businesses incorporate a unique experience as part of their offering, people have become accustomed to capturing their experiences as either photos, videos, tweets, and much more. A new blockchain project gives businesses the opportunity to reward customers who make their experience stand out.
Share your Experience
While small businesses have the ability to offer great experiences, they lack the resources to properly market what they offer. FlipNpik offers these small businesses a platform with which they can ensure they can let people know of their experiences in a scalable manner.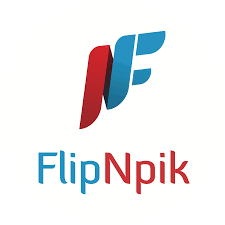 While typical marketing channels require an upfront payment, FlipNpik allows businesses to incentivize the application's users to create content that showcases the business's unique experience offering. As more people see the content, they'd be willing to try the offering. As they too will be able to win Flip Social points, which can be redeemed for rewards or FNP tokens, they will be interested in creating content showcasing the business's unique experience too.
As a result, a cycle of new revenue is created which feeds into itself. FlipNpik users attract new customers because they are rewarded for creating content. This content then draws in new customers who continue the promotion via their own content.
FlipNpik Essential Links
Website: 
https://flipnpik.io/
💡 Whitepaper: 
https://flipnpik.io/wp-content/uploads/2018/04/2018_FNP_WP_EN_V10.pdf
👨 ANN Thread: 
https://bitcointalk.org/index.php?topic=3405728
💻 Telegram: 
http://t.me/flipnpikico


Connect with me:
https://bitcointalk.org/index.php?action=profile;u=1700741;sa=summary
My Portfolio Tracker