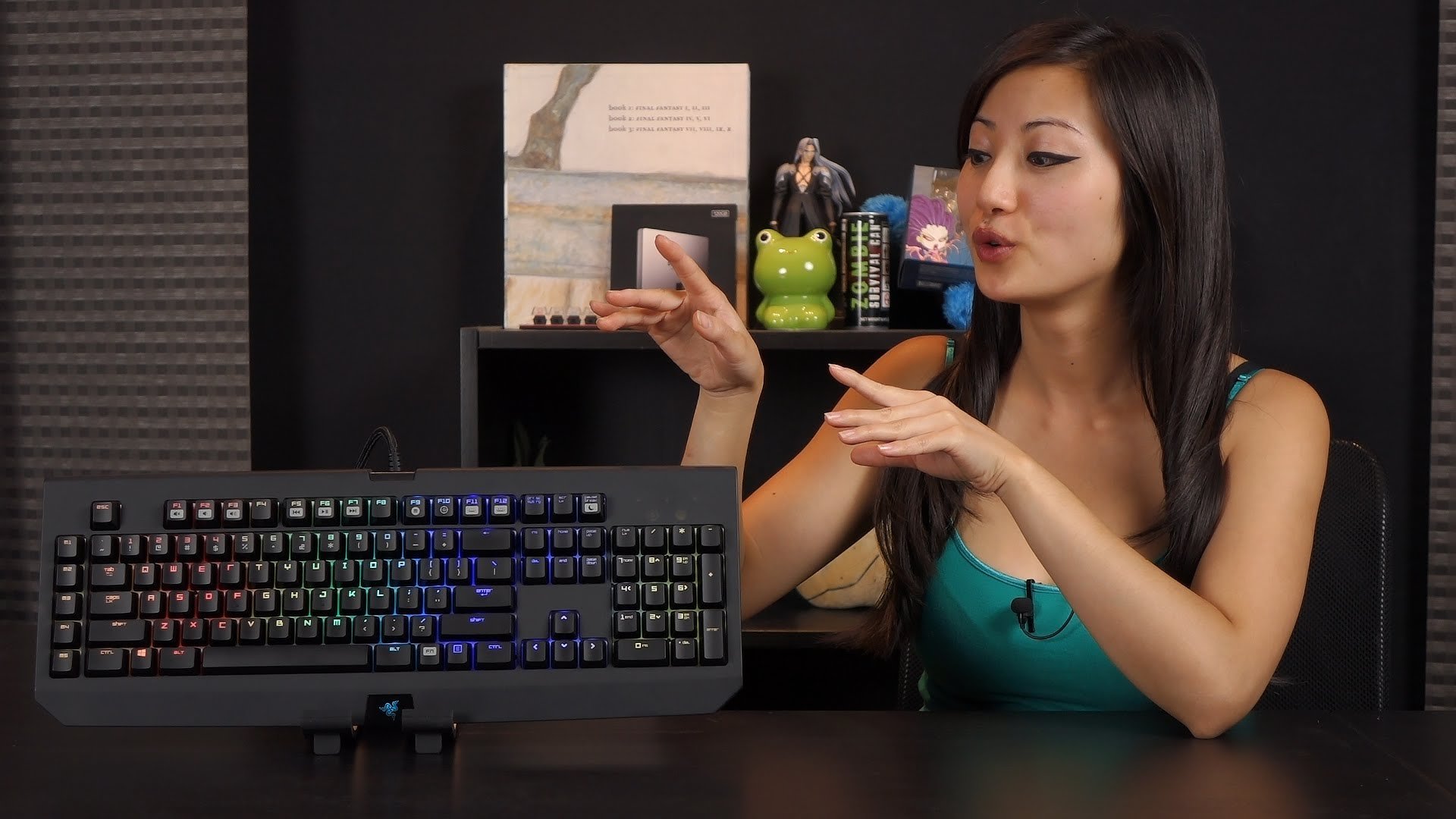 Unsurprisingly, the trade of IT products and services is a multi-trillion dollar market.
We are surrounded by technology and this has turned IT products into a need rather than a want. As technology has advanced, IT products and services have become differentiated across countless utilities and markets.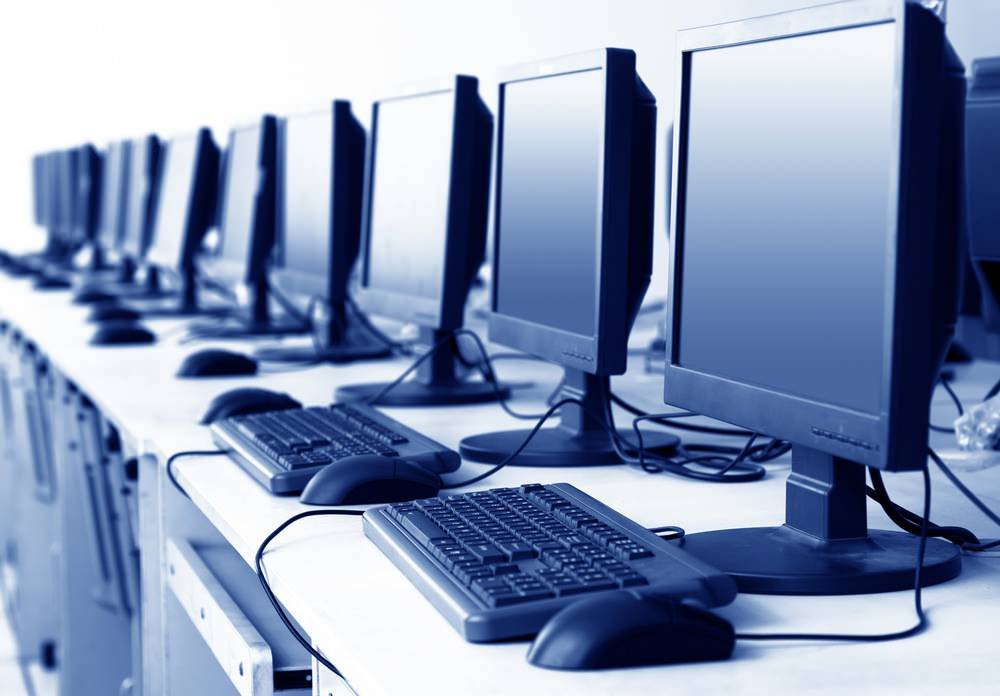 Today, each country has thousands of marketplaces for different IT hardware, software, and services. Presently, there is a shift to provide these services on a digital medium to cut costs and provide greater access; an e-commerce for IT services and physical products is boiling up. The shift to digital shops has been a great step as now people are able to access consumer IT products and services with ease; even enterprises utilize digital shops to outfit offices and gather operational software.
These benefits have been a native opportunity provided by the internet. The digital shops for IT products and services, as a part of the growing adoption of e-commerce, have been able to communicate to the buyers the availability of product portfolios available to merchants. Smooth transfer of large volumes of data is what the internet does; however, e-commerce is as much a trade of information as it is of value. The end goal, after the information is delivered in the form of a sales pitch, is to make a trade. However, the internet can not sustain value transfer by itself. Blockchain technology is the enabler of value transfer in a layer that can complement any existing functionality of the internet.
A New Age of E-Commerce
Blockchain technology holds the key to creating self-sustained e-commerce platforms that can both transfer information and value. Multiven is taking the step to develop one such marketplace for the massive IT products and services trade.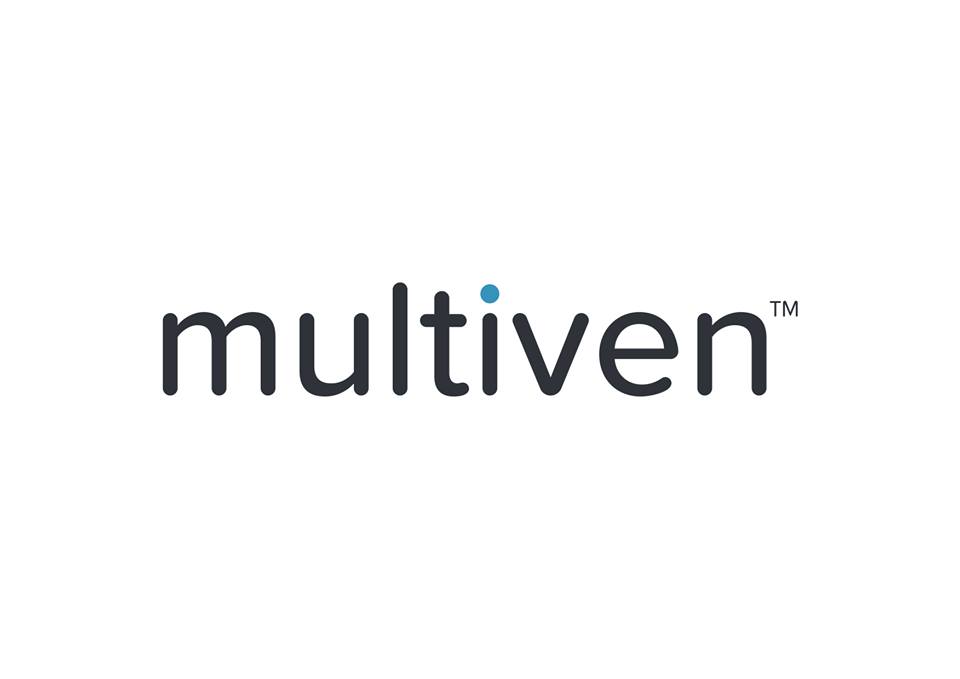 Multiven, unlike traditional marketplaces, can enable merchants to sustain value transfers without relying on external financial entities. The result of this is that payment fulfillment is instantaneous and cheaper. Additionally, as the payment is made without the need of third-party card networks, merchants don't need to lose major portions of their profits to card networks. Multiven is also decentralized and that offers a horde of additional benefits.
Much of the existing e-commerce of IT products and services involves platforms like Amazon or BestBuy. These pioneers if digital shopfronts have made the internet a growing cause of trade. However, they are part of an e-commerce system that may soon be outdated. Unlike these platforms, Multiven leverages the blockchain to provide disruptive benefits to its users.
Multiven is an enabler of p2p trade of IT products and services. As buyers and sellers can transact directly, there are no middleman fees.
Multiven is an existing company experienced with system security. This experience coupled with blockchain's native features will create a highly secure marketplace where user data and transactions will not be vulnerable.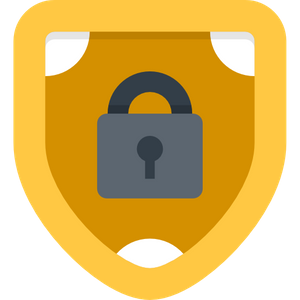 Multiven utilizes the blockchain to create transparent, immutable Proof of Ownership records. This is an innovative approach to thwarting fraud in e-commerce.
Multiven offers technological features that carry e-commerce into a new age, one where value transfers are internal to the marketplace that enables the trade of value. Additionally, the native security features of the blockchain, accompanied with Multiven's experience in security, ensure that the IT products and services market reaches a new height of security.
Multiven Essential Links
Website: 
http://multiven.io/
💡 Whitepaper: 
https://multiven.io/wp-content/uploads/2018/03/Multiven_WP-Final.pdf
💻 Telegram: 
https://t.me/MultivenOfficialGroup


Connect with me:
https://bitcointalk.org/index.php?action=profile;u=1700741;sa=summary
My Portfolio Tracker