Video & Article by: https://bitcointalk.org/index.php?action=profile;u=1700741;sa=summary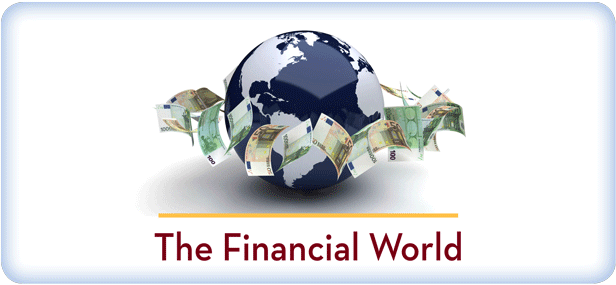 One of the industries that is most popularly targeted by blockchain projects is finance. Blockchain technology provides a native benefit to this industry because now there are protocols that enable value transfer alongside information transfer.
A Competitive Market
There's a vast portion of the projects that have jumped on the opportunity to change the financial market with blockchain and each has its own goal.
Despite the novelty of this opportunity, there's stiff competition in this market as ICOs have enabled entrepreneurs to raise the capital necessary for any product development no matter how far-off the scope may be. A number of projects targeting finance have been launched in 2018 and their founding teams have put in the effort to make sure their product is able to develop a concept better than that developed by their predecessors.
BABB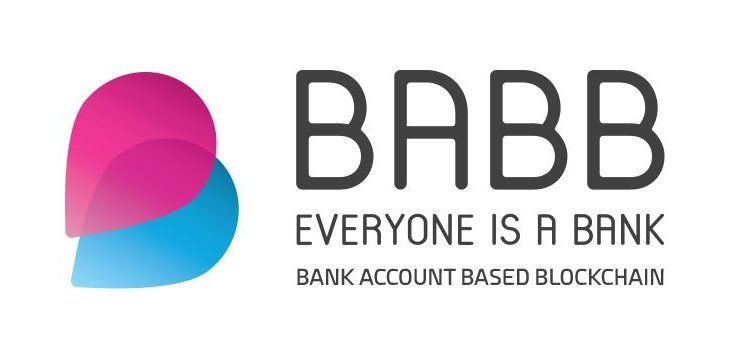 BABB has a goal of turning people into banks. It utilizes multiple technologies, primarily blockchain, to make sure banking can be decentralized. If BABB succeeds, anyone will be able to borrow or lend to anyone. The key issue with such a factor is that without a central agency to enforce people to pay their debts, its difficult to ensure people pay the debts they borrow in a decentralize environment.
FintruX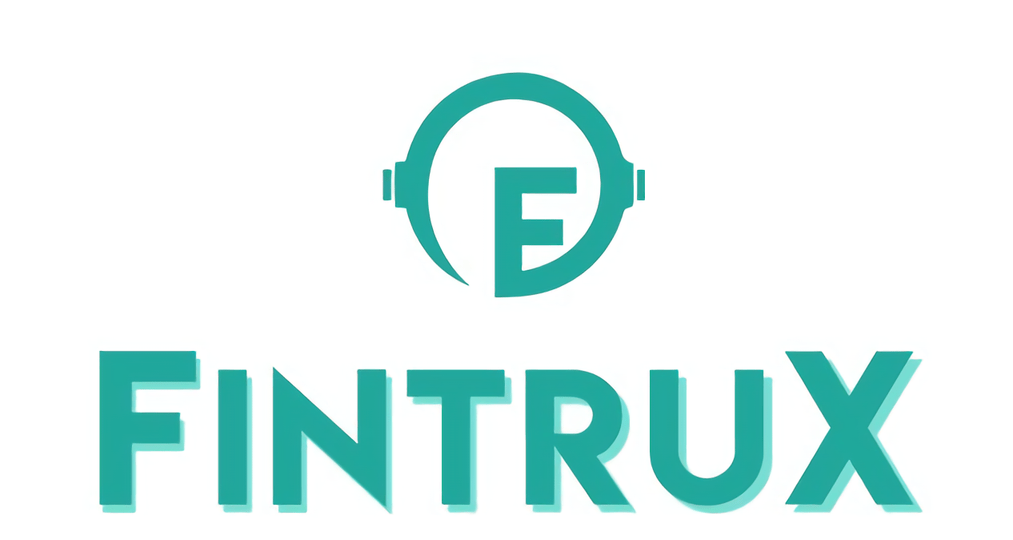 FintruX builds on the idea of BABB but narrows down to a smaller target userbase. Instead of allowing people to lend or borrow from each other, FintruX aims for the decentralization of business loans. This seems to be a more plausible approach than BABB as people are more likely to lend, via a digital platform, to a business than an individual. However, this too faces the problem of enforcement of repayments.
Distributed Credit Chain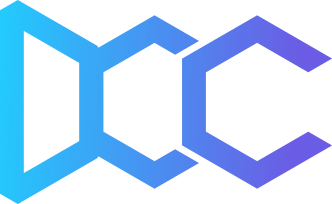 DCC has taken a different approach to decentralizing financial services. It distributes credit—as is implied by the name. Instead of fighting lending institutions, DCC incorporates them into its ecosystem. The key value here is that these institutions have succeeded for so long because they have the infrastructure in place to make sure loans are repaid; entire departments are dedicated to this purpose.
The concept of decentralizing credit works such that blockchain technology gives the medium for the provision of funds, to or from lending institutions. The platform is open so any lending institution can join the ecosystem and anyone can allocate the funds to the institution they desire. Savers, lending institutions, and borrowers become part of one transparent ecosystem where no one is restricted to abide by one specific role; the role are taken depending on the needs and capabilities of the user.
DCC Essential Links
Website: http://dcc.finance/
Whitepaper: http://dcc.finance/file/DCCwhitepaper.pdf
ANN Thread: https://bitcointalk.org/index.php?topic=3558425.msg%msg_id%
Telegram: https://t.me/DccOfficial
Connect with me:
https://bitcointalk.org/index.php?action=profile;u=1700741;sa=summary
https://steemit.com/@hatu – Follow for a new ICO analysis every day!
My Twitter