Video & Article by: https://bitcointalk.org/index.php?action=profile;u=1700741;sa=summary

A Blockchain Utility for the Masses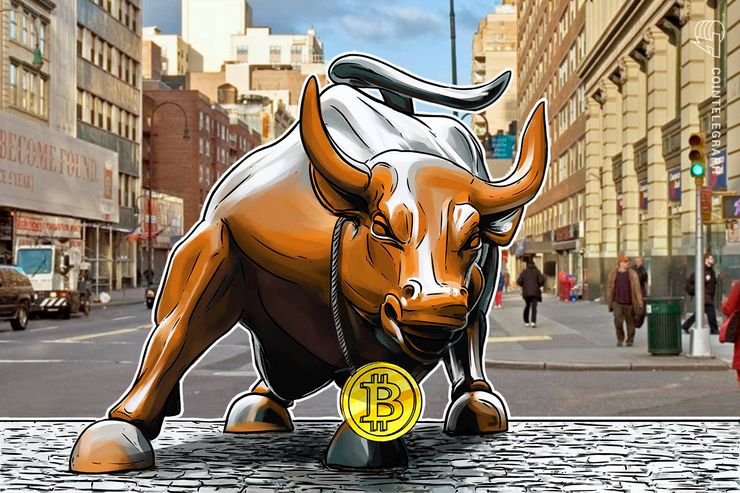 The cryptocurrency market is continuing its bearish trend.
Many analysts have stated that the crypto market has exhausted its ability to gain the interest of early adopters; that's a demographic that has already been won. The mass market does not look deep into an upcoming technology—they just want the final value. If the mass market is going to adopt cryptocurrencies, it's imperative that the market provides them with a final product that provides desirable values.
Example of adoption curves: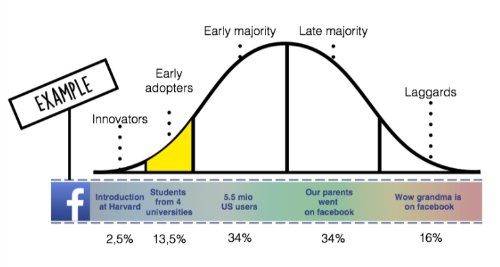 A huge focus among current blockchain projects is to create infrastructures. Blockchains and protocols ensure better applications can be provided, however, these endeavors are rooted on the technological advancements of blockchain and do not provide final products. The mass market needs to be pulled in with the value offering of final products that are powered by blockchain technology.
A Financial Product
A new project, Distributed Credit Chain, provides the final product the market is looking for. DCC is a revolutionary development in the financial industry but it is a value-additive utility of blockchain technology.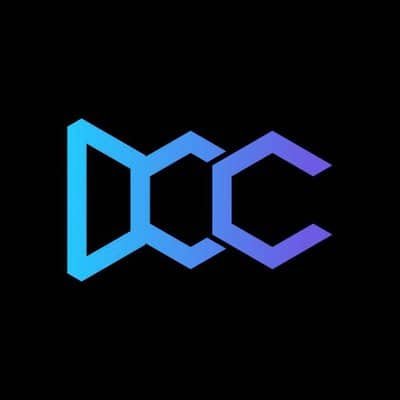 Distributed Credit Chain allows people to save with or borrow from any financial institution in the world. The key benefit of this is that the credit market will be an open ecosystem now.
As DCC targets an industry that most people have to deal with, it's creating something most people would have an interest in. This interest provides the adoption funnel DCC needs; the value additive features of the product ensure the adoption funnel effectively builds into a userbase.
As the mass market becomes aware of DCC's ability to redefine the mechanics of credit, there would be some degree of interest development as this is a target market most are not only very familiar with, but also regularly engaged with.
Once a user actually looks into the project, it will become clear that its mechanics are quite simple. Rather than engaging with the blockchain, they just need to deal with a product using it; a clean service layer.
DCC provides the most desirable value additives, options and monetary gains/savings, it has a high potential of developing a user base. As this product is a utility of the blockchain, its userbase will own their very first cryptocurrency. This can be the beginning of a new wave of crypto adoption. However, a high level of mass market outreach, an awareness campaign that extends beyond the existing crypto community, will be very important for this project to materialize its full potential. Conveniently, DCC has raised a very large sum and that should be sufficient for major awareness campaigns.
DCC Essential Links
Website: http://dcc.finance/
Whitepaper: http://dcc.finance/file/DCCwhitepaper.pdf
ANN Thread: https://bitcointalk.org/index.php?topic=3558425.msg%msg_id%
Telegram: https://t.me/DccOfficial
Connect with me:
https://bitcointalk.org/index.php?action=profile;u=1700741;sa=summary
https://steemit.com/@hatu – Follow for a new ICO analysis every day!
My Twitter