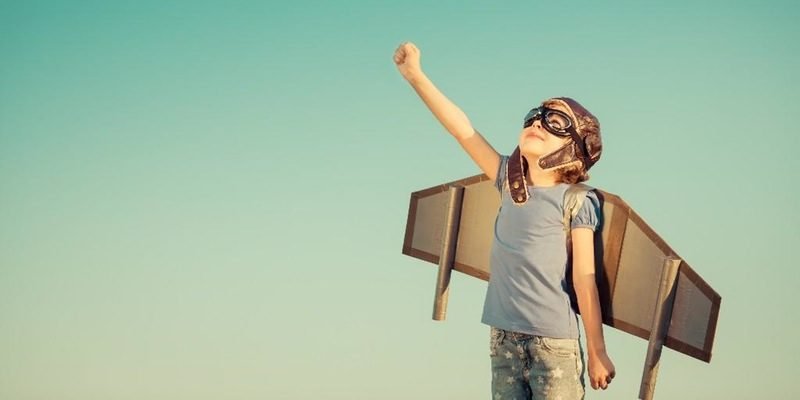 People are told to follow their passions but sometimes the passion can lead to a career that does not pay well.
This dilemma is evident across the world but its particularly poignant in the developing parts of the world. Individuals faced with the challenges of wealth and the need to support loved ones do not have the luxury of choice when it comes to a career path. Even in less extreme cases, people often forego their passions not because they have an ailing parent to support, but simply because they'd prefer to secure a good lifestyle.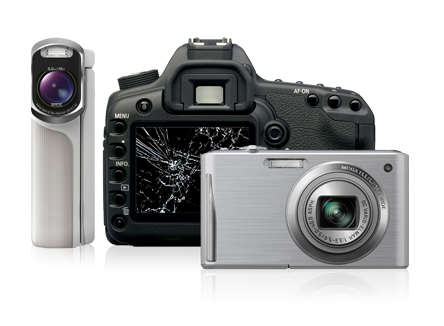 Commonly, the passions that are foregone for pursuits of wealth are related to the arts. One to the arts that is a major victim of dwindling talent is photography. The Bureau of Labor Statistics clarifies that a career photography is facing a sharp interest from people due to its low earning potential. However, the reality is that this shouldn't be the case.
The demand for high-quality of photographs is greater than ever. We live in the age of digital content and images are a massive part of it. Clearly, a stagnated growth for photographers despite a growth in the image demand is an oddity. The reason is that much of the image marketplace involves stock photos and this $100 billion market is controlled by companies that pay photographers a startlingly small amount of money. Consequently, the earning potential for photographers is so low that some of the most talented photographers, that the would could have had, never pursued their passion.
However, we are in an era where blockchain technology is proving better opportunities to the masses and a new project uses the blockchain to improve the earnings of photographers.
Uplifting Talent in Photography
Wemark utilizes smart contracts to automate much of the exchange processes and thus is able to reduce the marketplace fees to just 15%, this is 
just a fifth
 of the average fee charged by the leading image marketplaces.
People can LIVE doing what they LOVE (an example)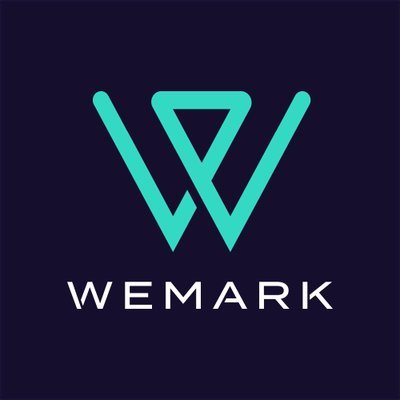 Photography has become an industry where photographers can work independently and sell their work on image marketplaces, as that is where the primary revenue flow in this market is. Wemark disrupts the photography industry through blockchain technology.
The Wemark protocol automates much of the transaction processes on the marketplace. Consequently, it charges low fees that allow photographers to gain several fold more than what they can earn from image marketplaces at present.
Most of the images on marketplaces earn money for decades. However, it can take a lot of time for photographers to acquire a portfolio large enough to bring a daily income needed to sustain a health lifestyle. Wemark is able to support the tokenization of digital photos on its marketplace. Thus, a large volume of retail investors will have the ability to earn a passive income from stock images. Photographers will be able to sell digital images for a lumpsum payment with ease.
Wemark utilizes blockchain technology to greatly improve the earning potential of a career in photography. Now, at least some of the young talent would be able to pursue a career in this art without concerns monetary concerns.
Wemark Essential Links
Website: 
http://wemark.com/
💡 Whitepaper: 
https://www.wemark.com/whitepaper
👨 ANN Thread: 
https://bitcointalk.org/index.php?topic=3347524
💻 Telegram: 
https://t.me/wemark
Connect with me:
https://bitcointalk.org/index.php?action=profile;u=1700741;sa=summary
https://steemit.com/@hatu – Follow for a new ICO analysis every day!
My Twitter