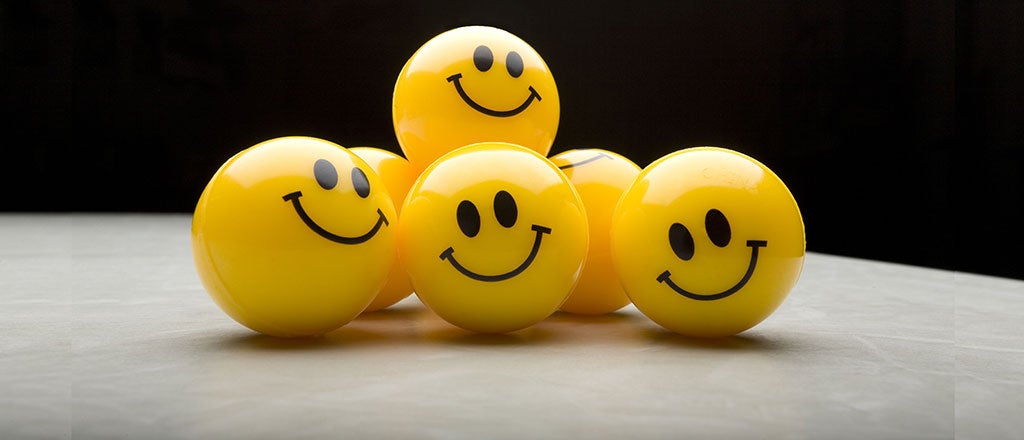 The traditional pension industry is associated with a long list of flaws and discrepancies. The increase in life expectancy factor alone is disturbing the balance between the work force and the retired population hence increasing the burden on the available work force to contribute more to meet the liabilities of retired population. Its believed that if fundamental reforms are not done the current pension structure will collapse in the coming years and that would damage the world economy drastically, the biggest damage our economy has ever encountered in the past.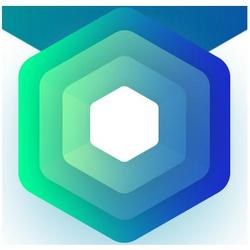 Akropolis is providing a revolutionary solution to the problems faced today by the pension industry. Akropolis will provide a decentralized blockchain enabled platform that will connect three groups of users.
1.      Individual Users– The individual user would be a singular non-institutional person who would use Akropolis platform to invest his or her pension savings.
2.     Pension Funds– These Pension Funds are institutions which hold their own platforms and will be looking for the Individual Users on Akropolis for their pension fund management.
3.     Fund Manager– Fund Managers are institutional entities who are authorized to acquire or purchase the assets on behalf of Individual Users and/or Pension Funds. The Fund Managers will have to go through strict scrutiny before using Akropolis platform.
Benefits of Individual Users:
Blockchain enabled Akroplois will provide endless benefits to the Individual Users. Here is just a brief summary,
Ø  The access to a completely secure and transparent infrastructure for record management that allows auditing with real time feed-back.
Ø  Decentralized one stop pension fund management.
Ø  Ease of making smart contracts for peer to peer lending.
Ø  An opportunity for the users to monetize their own data.
Ø  Another revolutionary concept of incentivized ranking of Pension Funds that will filter out the bad actors from the platform.
Ø  The platform will provide an access to new capital pools such as cryptocurrencies. Individual Users can benefit from acquiring the assets in cryptocurrencies as well.
This is just a brief summary of benefits available to the Individual Users but the other two players, the Pension Funds and Fund Managers will also be benefitted equally from the platform.