Unilever is one of the leading consumer goods companies in the world. It has several billion-dollar branded products, one of which happens to be a soap called Lux.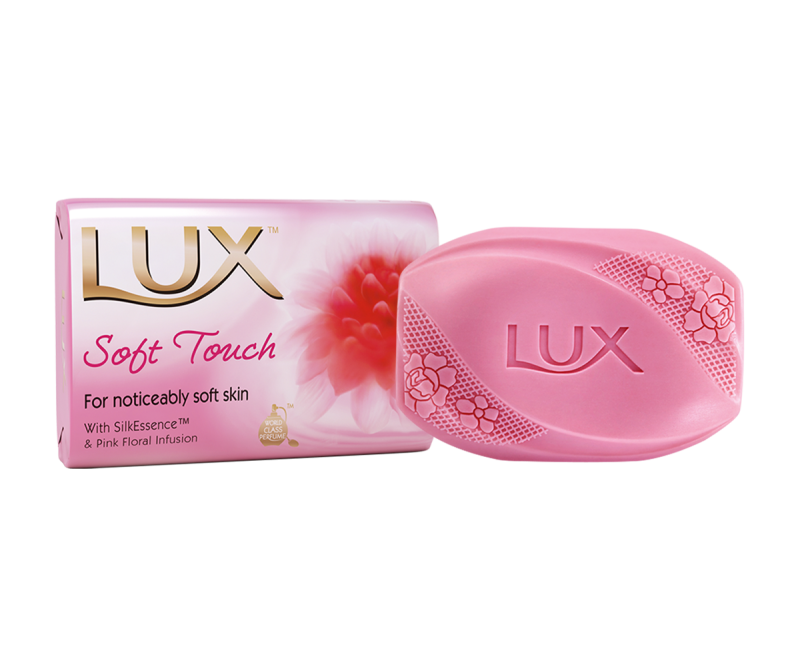 Lux is one of the most popular soaps in the world by sales volume yet an unnoticeable fraction of its sales are driven in Unilever's home country, the UK. In fact, Lux drives virtually immaterial sales in the developed nations. The vast portion of consumers buying Lux are located in South Asia, a region home to countries still undergoing development.
Lux (soap brand) is only one of the simple yet important consumer products that dominates the South Asian market. Given the fact that the countries in South Asia are manufacturing powerhouses, you'd think that they could produce their own soap brand.
The reality is that they certainly can manufacture the soap, but they aren't able to develop an independent home-grown soap brand that satisfies the market needs. Such a venture requires heavy amounts of consumer personal data.
Access to Personal Data
A consumer good goliath like Unilever has well-established connections with data brokers that acquire large sums of consumer data on their behalf. In turn, Unilever is able to make accurate decisions on what the South Asian market wants in a soap, and this allows Lux to be a leading soap in the region.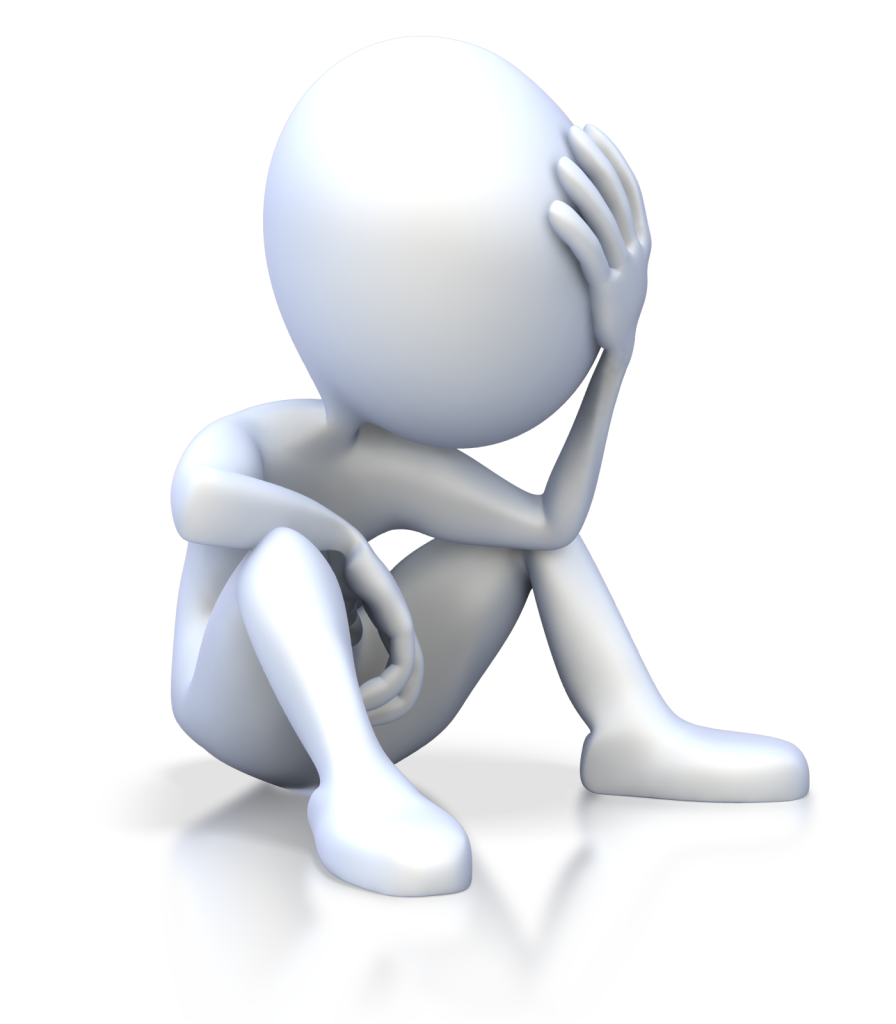 If a localized investment were to pursue a locally developed soap, they'd need access to large sums of data on the consumer market. They'd face some major barriers:
Middlemen make personal data expensive.
It is difficult to acquire data on regions that are still developing, and accurate data acquisition for such locations is even harder.
Unilever, with billions in annual profits, can sustain losses from failed attempts at product development, but local South Asian companies cannot.
Blockchain Brings Opportunities to the Developing Nations
Despite many South Asian countries realizing that foreign consumer goods brands ensure no local brands surface, they avoid placing any tariffs as they are the least likely ones to win a trade war.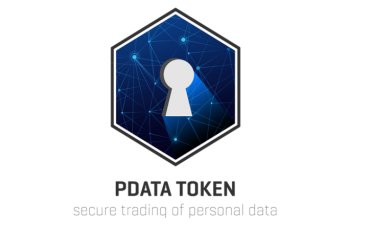 However, the blockchain movement stands as a major supporter of distributing opportunities—at both macro and micro levels. A new blockchain-powered project, Opiria, is creating a marketplace for personal data where anyone can sell their personal data to any company for PDATA tokens. There's a horde of benefits from a product like this as it removes middlemen in the personal data market and allows companies access to genuinely accurate personal data.
Opiria will certainly allow existing consumer goods giants to have access to better quality personal data, but it will even the ground for regional companies too. With Opiria, local companies in developing countries can compete against foreign giants. For example, local companies in South Asia will now be able to have affordable and convenient access to personal data necessary to develop a competitor to Lux. Certainly Lux will be able to have access to this data too, but in the past the access was largely unavailable to local companies due to costs and potential (unaffordable) risks of acquiring inaccurate data.
Opiria gives local firms in developing countries a fighting shot to compete against global firms. Global consumer goods giants' pre-existing wealth will not give them exclusive access to consumer goods' market domination in developing countries.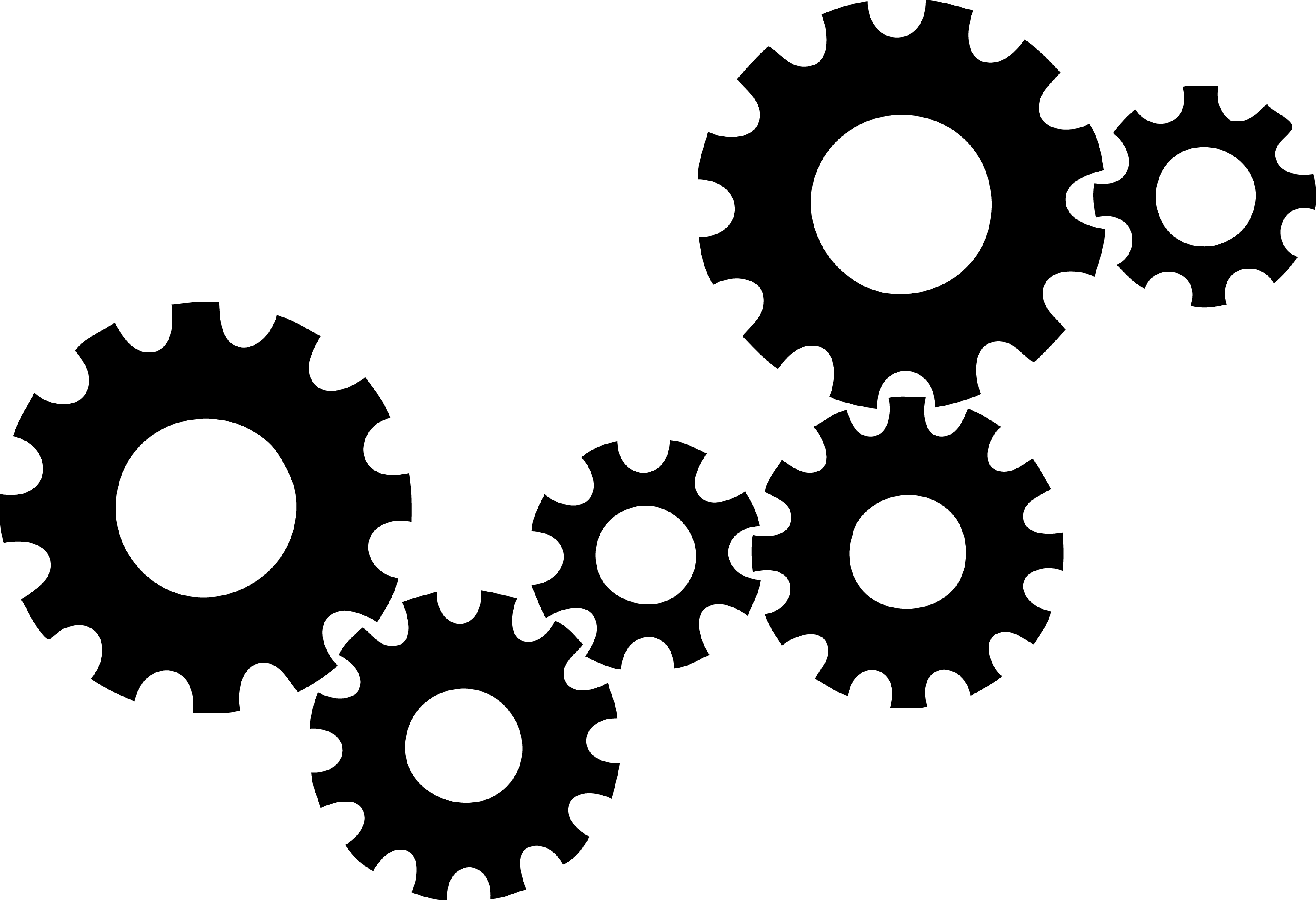 One major economic result of this is that developing nations would now be able self-sustain the production of basic consumer goods and that will allow savings of crucial foreign capital reserves. Moreover, this will create high-skill labor positions within their job markets and would thereby boost the middle class. While consumer goods giants do hire labor in developing countries, the positions primarily cater towards factory workers; high-value additive roles remain within the home countries. Now, those high-value additive roles would be offered within developing countries by local firms that can compete against foreign giants on an even ground.
Opiria could bring massive opportunities for developing nations.
Opiria Essential Links
Website: https://opiria.io/
💡 Whitepaper: https://opiria.io/static/docs/Opiria-PDATA-Whitepaper.pdf
👨 ANN Thread: https://bitcointalk.org/index.php?topic=3076122.0
💻 Telegram: https://t.me/pdatatoken
⌚ Token Main Sale: May 1
Connect with me:
https://bitcointalk.org/index.php?action=profile;u=1700741;sa=summary
https://steemit.com/@hatu – Follow for a new ICO analysis every day!
Twitter
Telegram Group – Keep up with ICOs