Opiria is creating a personal data marketplace where consumers can sell their personal data directly to companies for PDATA tokens.
While strolling through Opiria's Telegram group, I noticed a number of users felt Opiria was overstating the value of personal data components like e-mail and personal feedback. Did Opiria overstate the values or are people actually unaware of how much their personal data is worth?
Let's See!
Know Your Worth
Opiria claims on its website that personal data is very valuable—this is true. Opiria goes on to say that "your" e-mail address is worth $80 to companies and "your" genuine feedback is worth $100. These figures seem to be extremely high, so let's dissect them one at a time.
E-mail
There are plenty of people making money on the internet by cultivating large e-mail lists; the key here is "cultivating." If an e-mail list has a high click through rate, it's extremely valuable to advertisers. Companies themselves often try to collect e-mail information themselves; it's the first step in most sales funnels. To acquire your e-mail—essentially acquiring the first step to connecting to a lead—companies utilize many advertisement campaigns.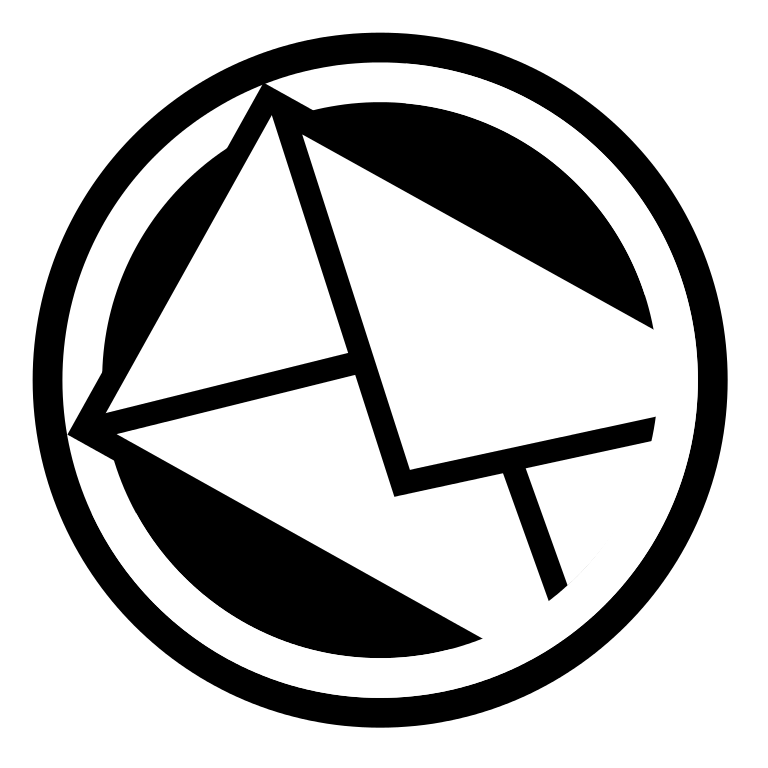 First off, e-mail marketing has the highest ROI in terms of marketing channels. If a company is selling high-ticket products, they are more likely to value an e-mail more as each lead is more difficult to get. Alternately, as most companies aim to sell more affordable consumer products, they aim for volume and price e-mails less.
Now here's where it gets tricky. It's an erroneous view to value an e-mail based on how much a single company values it because it can sold off to many, many companies. And as a result, a single e-mail can genuinely drive a good amount of money for you. CheetahMail did a research on the campaigns that target an average e-mail and realized the average e-mail is worth about 85 pounds.
So, it seems that Opiria is actually being a little conservative in their claim that your e-mail is worth $80. And Opiria is providing you the ability to cash out on your e-mail. Personal data brokers are doing it at present, it makes a lot more sense that you claim the money your personal data is worth.
Product Feedback
Product feedback is priceless to a company as it allows them to understand what the market truly wants. The key, though, is that the company needs a large amount of feedback to make genuine use from it.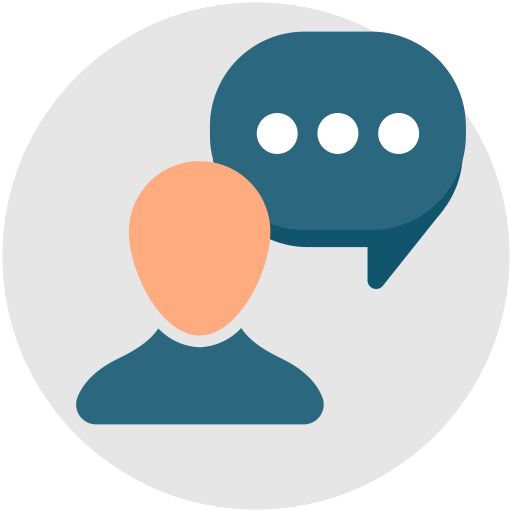 I've personally come across supplements on Amazon that reimburse the cost of the product if you provide a lengthy review. The supplements I've been reimbursed for have cost as much as $40. So, in some instances, a single review from me was valued at $40. The fact is that almost every consumer reads reviews, and they value them as much as recommendations from friends or family.
A genuine product review can make or break a business and the reason these are worth so much on Amazon is that Amazon provides a "verified review" stamp. This essentially shows the review readers the product is given a review from someone who actually did buy the product. Opiria can easily partner up with other blockchain projects to ensure that any product review can become a verified review if the product has transaction recorded on the blockchain. So, not only can this platform mediate sale of reviews, it can leverage partnerships to extend reliable genuineness to the reviews.
So, are your reviews worth a $100? They could frankly be worth a lot more as it's just a matter of how many reviews you're willing to give.
Personal Data is Valuable

Companies pay a lot of money for your personal data and the figures stated by Opiria are not wrong. However, at present your personal data is making others money. Opiria gives you the power to sell any aspect of your personal data to any company and to earn PDATA tokens for it.
Opiria Essential Links
 Website: 
https://opiria.io/
💡 Whitepaper: 
https://opiria.io/static/docs/Opiria-PDATA-Whitepaper.pdf
👨 ANN Thread: 
https://bitcointalk.org/index.php?topic=3076122.0
💻 Telegram: 
https://t.me/pdatatoken
⌚️ Token Main Sale: May 1
Connect with me:
https://bitcointalk.org/index.php?action=profile;u=1700741;sa=summary
https://steemit.com/@hatu – Follow for a new ICO analysis every day!
Twitter
Telegram Group – Keep up with ICOs