Recently, (the American) Congress summoned Mark Zuckerberg to question him about Facebook's treatment of people's personal data. Many have dubbed the event a facade as no actions will be taken to secure the public's personal data.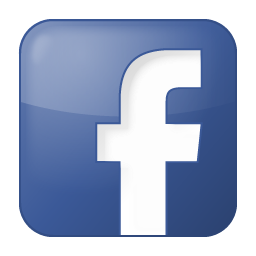 Media and social media firms have to appease shareholders' prime demand: increased earnings year-on-year. This is evidenced by Facebook's president's talk with Congress last year; he was reluctant to agree to say no to even payments in North Korean Won. So, it's obvious that corporate greed isn't thinking in people's best interest. But the reality is that with the deep pockets most major companies, that drive revenues from ads powered by personal data, can buy plenty of lobbyists–it's for this very reason Zuckerberg's recent encounter with Congress has been dubbed as a facade. Congress will likely take zero legal actions to limit Facebook and other personal data abusers' powers.
But while Congress may disappoint everyone, a new blockchain project, Opiria, may offer a welcomed solution.
A Look at Opiria
Opiria offers a marketplace where anyone can sell his or her data to any entity. The key takeaway, in respect to securing individuals' data, is that there will be a supply of authentic, reliable personal data straight from the source: the people themselves.
The main reason companies utilize ads from channels like Facebook is not just that they have an audience; they have the ability to leverage massive amounts of personal data. Consequently, many companies have to maintain a partnership with Facebook to develop well-targeted ads.
The key focus here is targeted ads.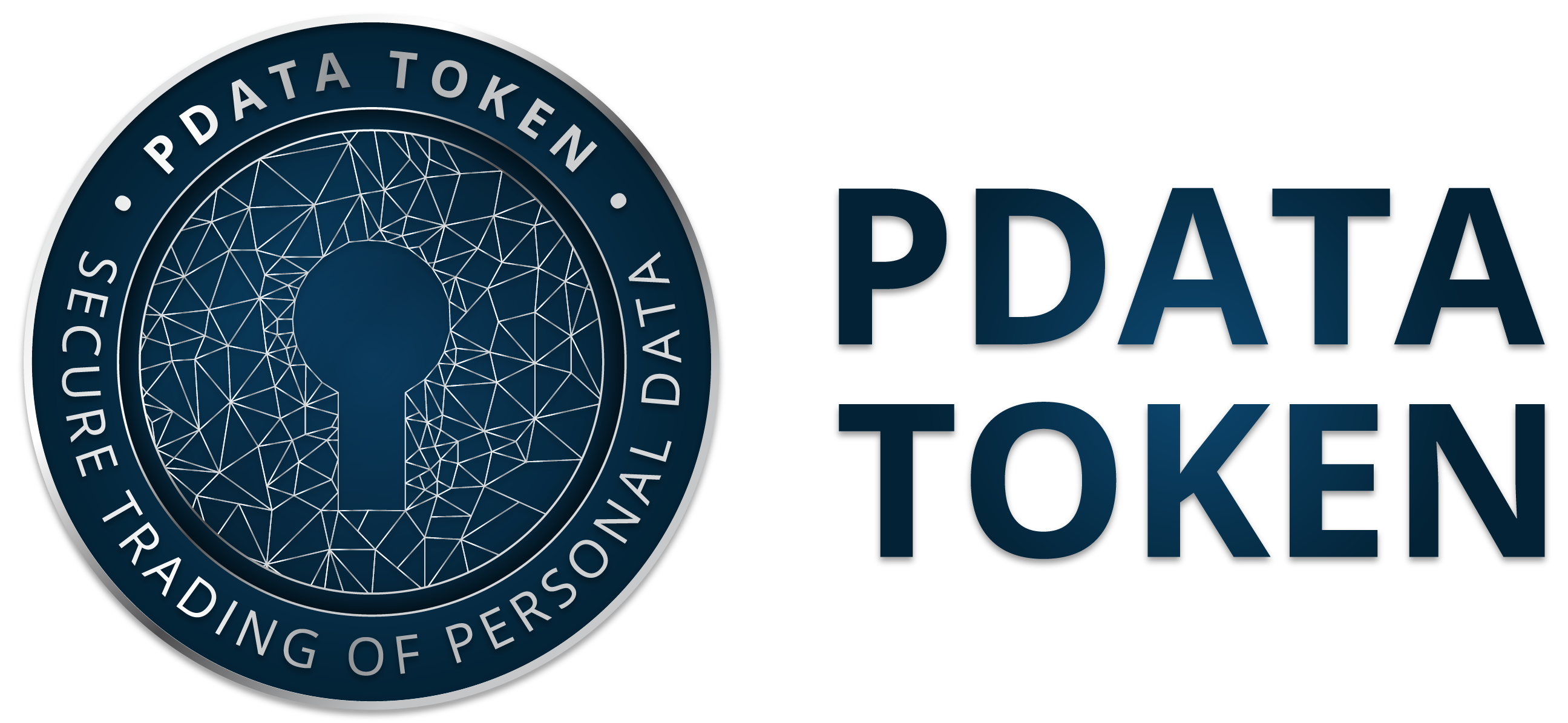 With Opiria, companies can use PDATA tokens to buy all the personal data they need to develop the most targeted ads ever possible as they can knit-pick any data point from any group living anywhere. The result: companies have less dependence on centralized data holders and can independently build targeted ads via any marketing channel. Companies, like Facebook, lose their power and crown as the sole means of providing targeted ads.
Opiria makes it possible for companies to independently drive targeted ads with an added benefit: the data they have will be more genuine than the ones being utilized to make ads on Facebook or other media/social media platforms. As people are trying to protect themselves, they often develop online profiles with misleading data. Now, companies have a much more reliable source.
Opiria Offers a Solution
While Congress may take no action to forcefully limit the power of personal data holders, Opiria could offer a solution. As Opiria provides authentic data, companies currently abusing people's personal data may voluntarily adopt better data handling policies to ensure people are comfortable enough to share genuine personal data online. It may become a necessity for them to carry on profitable operations.
As Opiria makes it possible for companies to securely gather accurate personal data, other companies reliant on personal data for revenue will have to make efforts to become credible enough for users to share accurate data on or with their platforms.
Opiria Essential Links
 Website: 
https://opiria.io/
💡 Whitepaper: 
https://opiria.io/static/docs/Opiria-PDATA-Whitepaper.pdf
👨 ANN Thread: 
https://bitcointalk.org/index.php?topic=3076122.0
💻 Telegram: 
https://t.me/pdatatoken
⌚️ Token Main Sale: NOW OPEN
Connect with me:
https://bitcointalk.org/index.php?action=profile;u=1700741;sa=summary
https://steemit.com/@hatu – Follow for a new ICO analysis every day!
Twitter
Telegram Group – Keep up with ICOs