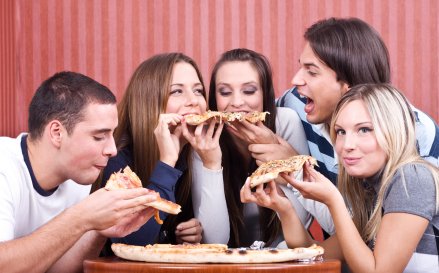 As soon as Ethereum became functional, many people began to ponder an era where poverty could be combatted with the benefits of blockchain technology. Concepts like banking the unbanked and fractional ownership began to surface. Much of that fervor has become a lot more restrained now as people are beginning to understand the complexity of the proposed concepts.
Banking the unbanked is in the works but most projects have made little to no progress. Fractional ownership is a different case as it's an that is easy to make real but the utility of it isn't exactly what people had expected. It's quite possible to fractionize anything and split its ownership to thousands or even millions of tokenholders, but its either extremely difficult or impossible for all of them to use whatever has been split.
Global REIT
Fractional ownership can be useful, but its utility was misconceived. Splitting ownership makes it difficult to make the split thing usable by the token holders. Instead, it's very easy to split the profits that can be derived from the split thing if it is used as an investment vehicle. In this manner, fractional ownership makes it possible to make people become shareholders of more than just companies as any asset could be fractionized and distributed to any number of token holders.
This concept is being applied by a new blockchain project called Global REIT.
Global REIT is a tokenized fund that will invest in real estate. Investors buy tokens which are backed by the fiat value of the real estate bought with the funds they give to the fund. While it is not possible for tens of thousands of people to live in the tokenized real estate, they can share the profits the real estate earns.
This way each real estate functions as an independent company. The token holders are quite like the shareholders of the tokenized real estate. Global REIT's tokenized real estate portfolio will start with a hotel, but there aren't any limits on what the portfolio could eventually encompass. With enough token holders, the company could fractionize anything from island resorts to an airport, and token holders will be like the shareholders of each of the tokenized real estate assets, collectively enjoying the money made by the real estate.
Global REIT Essential Links
Website: http://www.globalreit.io/
💡 Whitepaper: https://globalreit.io/front/whitepaper/Global-REIT.pdf
👨 ANN Thread: https://bitcointalk.org/index.php?topic=3341986
💻 Telegram: https://t.me/GlobalReit
Connect with me:
https://bitcointalk.org/index.php?action=profile;u=1700741;sa=summary
https://steemit.com/@hatu – Follow for a new ICO analysis every day!
My Twitter