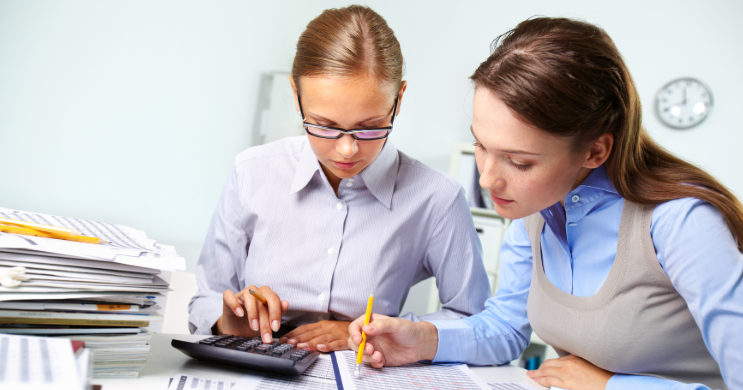 By 2021, smart transportation is expected to be worth over 
$220 billion.
Smart transportation does not include the markets driven by apps like Uber or Lyft; rather, it includes mechanisms like smart ticketing, parking management, and traffic management. It may be hard to comprehend that such a small factor of the transportation services industry is worth such a massive sum, but this gives insight into how valuable and expansive this sector really is.
Follow the Smart Money
Innovative technology that targets transportation services immediately catches interest among established institutional investors. The reasoning behind this is obvious: Uber managed to become one of the most valuable companies in the world in just a couple of years. The astounding rate of the company's valuation surge is understandable as the sheer market value is so much.
Today, investment firms across the world pick up every opportunity to inject cash in transportation technology start-ups. A great example is SoftBank, which acquired its wealth through successful seed investments in AliBaba. Now, SoftBank has tens of billions of dollars invested in dozens of technology start-ups that exclusively target transportation services. Moreover, SoftBank has managed to acquire nearly $100 billion from major technology companies, like Apple and Qualcomm, and from sovereign wealth funds of several countries. This capital is being utilized by SoftBank's Vision Fund, which too is heavily investing in technology that targets technology services.
So, one of the most successful technology investment firms in the world, major sovereign funds, and tech giants are all interested in the potential to be achieved from technology aiming at transportation services. Clearly, there's a lot of big guys targeting this industry, and that's actually a problem for the everyday person: only the big guys are investing in this technology.
Most of the technology start-ups targeting transportation services have raised funds through traditional channels that allow them and only accredited investors have had the opportunity to participate. Some of the greatest investment opportunities in history have locked out the everyday person—this is nothing new. However, the blockchain movement is bringing opportunities to the masses, and a new ICOs is delivering to everyday people the opportunity to invest in a major transportation technology start-up.
An Opportunity
A new blockchain project, DAV, is integrating open-source software and hardware to develop a decentralized marketplace for every transportation service possible. We've seen the development of individual technologies that have targeted different aspects of transportation services and the companies that developed them have become household names.
DAV, however, is a new approach: it aims to build the most inclusive platform possible by making the marketplace free. This immediately brings in massive consumer attention. DAV serves as a platform so it does not need to focus on the operating costs of independent transportation services that will be facilitated due to its service. Rather, all this is passed on to the service providers on the platform. DAV simply acts as the most convenient way to discover any transportation service while utilizing blockchain technology to securely transfer the value of that service.
But how could an investment in something that charges no fees pay off?
Tokens.
DAV is building a network in which the only means of transacting will be through DAV tokens. Since this project does not charge any fees, the focus is on heightening token prices. The lack of fees makes swift product adoption in the mass market quite feasible, but all those who adopt the service will need DAV tokens. As the net market cap of a token must match the net transactional demand, the swift product adoption could generate a powerful hike in the token's price.
DAV has set a very low minimum for participating in its ICO: 0.2 ETH. This is a sum affordable by the vast portion of the world and gives anyone and everyone the opportunity to invest in transportation services technology.
Essential Links
 Website: 
https://dav.network/
💡 Whitepaper: 
https://dav.network/whitepaper.pdf
👨 ANN Thread: 
https://bitcointalk.org/index.php?topic=2614017.0
💻 Telegram: 
https://t.me/DAVNetwork
⌚️ Token Sale: JUNE 11
Connect with me:
https://bitcointalk.org/index.php?action=profile;u=1700741;sa=summary
https://steemit.com/@hatu – Follow for a new ICO analysis every day!
Twitter
Telegram Group – Keep up with ICOs