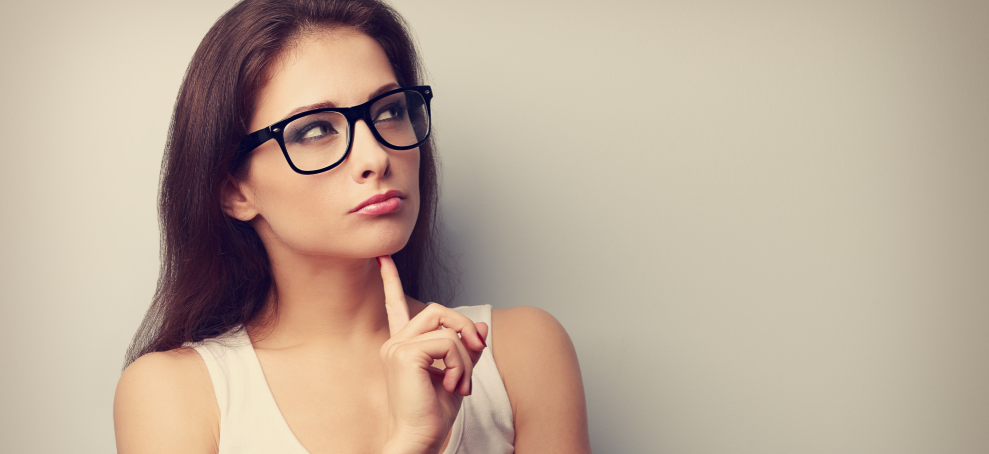 While the scale ICOs have achieved may be a small fraction of the money being raised by IPOs, coin offers have come a long way in a very short period of time. Billions of dollars being raised every month via ICOs; some individual projects are raising millions of dollars. But the reason ICOs are still far behind IPOs is that there's a key difference in the type of companies raising money via the two channels.
Many ICOs raise funds for products that still need to be developed and for companies that still need to find a footing. On the other hand IPOs generally involve fund-raising for established companies, with successful products, seeking more capital to expand market penetration, globalize, or develop new products. This difference is a key reason for why ICOs may hit a ceiling soon; naturally, investors will have a greater degree of confidence in a company with an existing, proven product. So, to sustain the level of growth ICOs have faced, it is imperative that the quality of participants scales up–drastically.
A new ICO takes the overall state of ICOs a leap forward. Smart Containers is an established supply chain company with existing clients and well-established partnerships. Smart Containers is raising funds not to develop its first product; rather, it is raising funds for goals that align with companies that host IPOs. Smart Containers' existing business is driven by supply chain solutions to for the pharmaceutical industry. Now, the company is raising funds to not only expand its current business, but develop a new channel of revenue by targetting solutions for the food supply chain.
Feasible Ambition
Fervorous ambition is a proper adjective for the crypto community as a whole, but sometimes the goal some teams offer can a bit too far-fetched. Smart Containers goals with the funds raised make sense.
Smart Containers currently creates containers that are perfectly aligned with the needs of the pharma industry. Their containers are designed to maintain very specific cool temperatures with impeccable accuracy while also sustaining proper mechanisms to keep the containment safe during times of unexpected turbulence. The company already has a business base in the pharmaceutical industry, however, their current target market is massive and there's plenty of room for growth. To achieve that growth, it's first necessary to increase their available inventory of containers and their presence across the world. This is a very logical usage of funds raised in an ICO.
Smart Containers has properly another industry that relies on transport within cool temperatures: food. The goal of penetrating the food supply chain is a very reasonable one as their product perfectly aligns with the needs of that market. However, targetting a new business channel once again requires an added inventory of containers as-well-as an increased workforce.
Smart Containers has a market-leading product and it is raising funds to catapult its business into a powerful growth phase. The company has an established and profitable business but has correctly recognized profitable expansion channels. It is raising funds to fulfill very reasonable expenses that are necessary to boost its future earnings as it plans to revolutionize the supply chain market with the most advanced container design merged with cutting-edge IoT and blockchain technologies.
Essential Smart Containers Links
 Website: 
https://smartcontainers.ch/
💡 Whitepaper: 
https://smartcontainers.ch/assets/20180502_smartcontainers_whitepaper_v2.pdf
👨 ANN Thread: 
https://bitcointalk.org/index.php?topic=3058528.0
💻 Telegram: 
https://t.me/smartcontainers
⌚️ Token Sale: Public Presale May 15
Connect with me:
https://bitcointalk.org/index.php?action=profile;u=1700741;sa=summary
https://steemit.com/@hatu – Follow for a new ICO analysis every day!
Twitter
Telegram Group – Keep up with ICOs