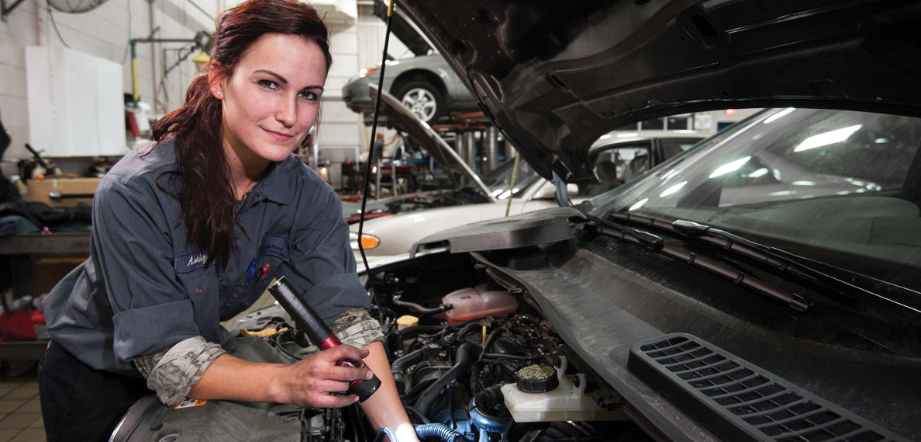 The decentralized and blockchain movement are pursuing a world where opportunities are spread out and anyone can conveniently add value to society. But some projects are particularly cored around this mission, and DAV is one of those.
DAV is a new project that is decentralizing transportation services. A network will be developed through both DAV's software and hardware, which will connect people and autonomous vehicles to a decentralized marketplace. It's clear that any decentralized marketplace opens up opportunities to the mass market, but DAV is providing anyone the opportunity to drive an income from a multi-trillion dollar industry.
Monetize Your Skills
I feel DAV's biggest impact will be felt in developing nations. In developing countries, centralized companies hold a lot of power as people have limited opportunities. Consequently, wages remain low and working conditions remain dismal.
Many blockchain projects are making moves to ease the hardships faced across the world and to make access to opportunity a reality in any country, and DAV will be a major brick in this path.
The transportation industry plays an important role in every country, but in developing countries, access to capital is almost exclusively limited to those who are already wealthy. This leaves no opportunity for the struggling to rise the ranks and they are stuck in a cycle of toil generation after generation. But DAV, can change this, at least for the workers within the transportation services industry.
DAV's network empowers the struggling class within developing countries to bypass the need to work for under-paying firms and instead offer their services directly to consumers.
Make a Global Impact
With the temperature on immigration policies heating up, the one means of escape for many in developing countries, migrating to a developed in hopes of a new life, is fading.
DAV's bringing to market open-source software and hardware. This means that talent across the world has even opportunities. It wouldn't be necessary to migrate to a developed nation to access opportunities, at least in the transportation services industry. Those who are motivated and are making efforts to dive out of their cycle of toil can add value to DAV's network from their own countries and be rewarded for it.
This is also beneficial for the entire society since talent can come from anywhere. Now the world will move one step closer to being able to capitalize on talent from anywhere.
Wrap-Up: DAV is decentralizing transportation services. The greatest beneficiaries of the opportunities this innovation will unlock will be the struggling class in the world's weakest societies.
Essential Links
 Website: 
https://dav.network/
💡 Whitepaper: 
https://dav.network/whitepaper.pdf
👨 ANN Thread: 
https://bitcointalk.org/index.php?topic=2614017.0
💻 Telegram: 
https://t.me/DAVNetwork
⌚️ Token Sale: JUNE 11
Connect with me:
https://bitcointalk.org/index.php?action=profile;u=1700741;sa=summary
https://steemit.com/@hatu – Follow for a new ICO analysis every day!
Twitter
Telegram Group – Keep up with ICOs