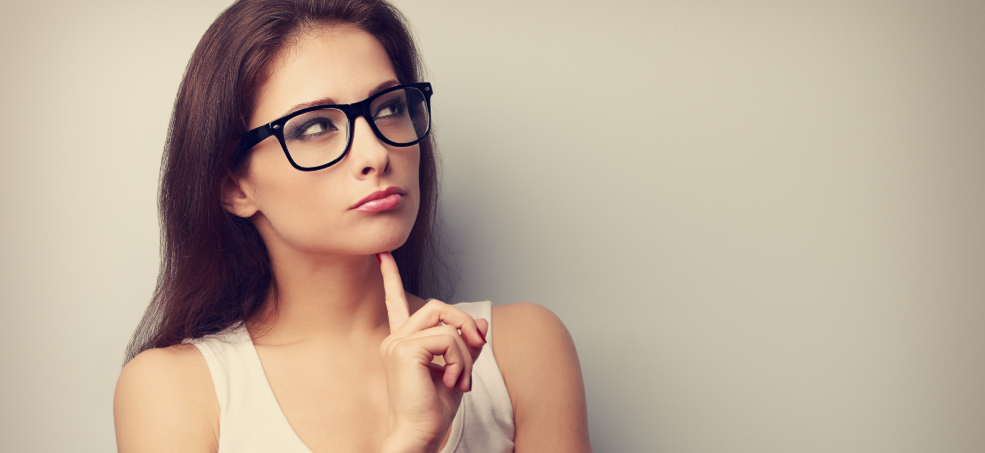 The maximum earning any specific company can achieve can be limited by the industry it is in. The transportation services industry, for example, is so massive that start-ups in this field have been able to receive unicorn status in record time. Moreover, this is an omnipresent industry with a great demand across the globe, and that has allowed many regional firms to pop up dominate their home ground.
The transportation services industry has been very welcoming to technological advancement and that has made the industry ripe with start-ups. Since many of the present market leaders are very new, market penetration is easy. It is odd that so many blockchain-powered start-ups are targeting the much more competitive industries while almost none have targeted the transportation industry.
Now, DAV is stepping up to capture the potential waiting to be captured in the transportation services industry. DAV is developing a free, decentralized marketplace for all transportation services. This piece explores the potential value DAV could reach.
A Look at Peers
DAV is developing a network that extends beyond the service offered by any existing single transportation service company.
Many services targetting transport are largely held by established, large corporations. Comparing DAV to their worth can give a look at the long-term valuation. But existing start-ups can provide a better view of the short-term potential, something a vast portion of the blockchain community is primarily interested in. So let's have a look at start-ups targetting this industry and their valuations.
Uber has become the goliath of car hailing companies and is worth nearly $50 billion. Interestingly, Didi Xuching, a Chinese imitation for its local population, is worth nearly $60 billion. Other ride hailing services like Lyft, Uber's home ground rival, sit at a value of $8 billion. The number of ride hailing apps across the world–Careem, Ola, Grab, and so on–is massive and each is successfully capturing its local market.
Ride hailing, however, is just one market that DAV can capture. DAV has the infrastructure to offer the most efficient technological solution in any transportation service. And this product is aiming for transportation services that are not even here yet. The team behind DAV is optimizing the platform for autonomous vehicles. In fact, that's what DAV is named after—Decentralized Autonomous Vehicles. But the technology needed to support decentralization of AVs is quite advanced and it has the ability to easily support the decentralization of existing transportation services.
These Figures are Potentially Achievable
There is plenty of evidence that start-ups have been extremely valuable in the transportation services industry. But I want to point out that DAV, for now, intends to function as a non-profit.
Wikipedia, for example, can be worth $5 billion the moment it accepts to be a for-profit entity.
DAV has the potential to capture enough market share to trump existing start-ups in the travel services industry. It even has the ability to take down centralized service providers in the long run. With all this potential market share, DAV could be the most valuable start up in this industry–the moment it considers to become a for-profit entity.
I feel DAV can retain its fee-free operations and build extra monetization channels. Any platform with a large base of users can charge no fees and drive revenue from ads; that is an extremely successful business model (think: Facebook).
Wrap-Up: This piece explores the ways DAV could drive revenue while remaining fee-free. It also looks at potential market valuations the product could achieve if it becomes a for-profit entity. It exists as a superior version of existing technological solutions in the transportation services market. Existing start-ups targeting transportation services have acquired massive market valuations, and that makes this industry ripe for new entrants. DAV could be quite likely heading down the same of adoption and could have an immediately convertible market valuation rivaling some of the biggest start-ups in modern history.
Essential Links
 Website: 
https://dav.network/
💡 Whitepaper: 
https://dav.network/whitepaper.pdf
👨 ANN Thread: 
https://bitcointalk.org/index.php?topic=2614017.0
💻 Telegram: 
https://t.me/DAVNetwork
⌚️ Token Sale: JUNE 11
Connect with me:
https://bitcointalk.org/index.php?action=profile;u=1700741;sa=summary
https://steemit.com/@hatu – Follow for a new ICO analysis every day!
Twitter
Telegram Group – Keep up with ICOs